Profile of Cittaslow Town--GaochunProfile of Cittaslow Town--Gaochun
  CittaslowAdministrative Committee Gaochun, located in the southernmost of Nanjing,oneof the Chinese cultural cities east to Suzhou, Wuxi and Changzhou, west to Anhui, has got the famous reputation ofbeing a land of fish and ricealong southern of Yangtze riverjust as the saying goes "A flourishing place where a bucket of gold can been earned bysunrise and a bucketof can besilverearnedby sunset" . Qing Emperor Qianlongpraised it"Jiangna HolyLand"during his visit. Gaochun has a total area of 802 square kilometers, with a total population of about 440 thousand. It has jurisdiction over 1 provincial-level economic development zones, 6 towns and 2 streets. In March 2013, Gaochun was transformed froma county into a urban district. In recent years, closely centering on thedevelopingorientation of buildinga"modern industrial agglomeration district, ecological civilizationleadingdistrict, modeldistrictof balancedurban and rural development, happy and harmonious pilot district", Gaochun has formed its own characteristics and advantages of "properousin four aspectsandleading in one aspect".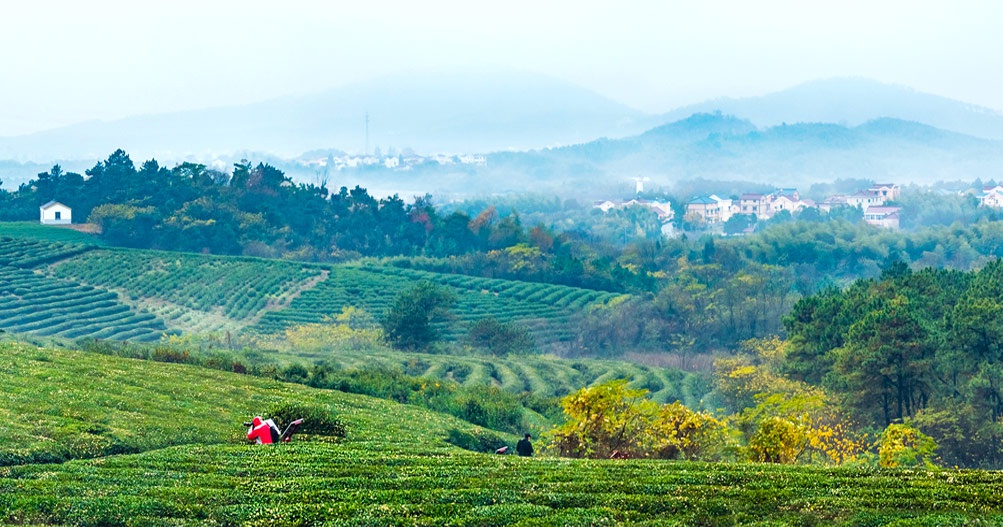 Gaochun is rich in history and culture.Gaochun takes pride in its long history and abundant historical sitessuch as "Historic Site of Xuecheng", an ancient village with history over 6300 years dating back to Neolithic age; Site of Ancient Gucheng, built over 2,500 years ago ; "Xu River", constructed under the leadership of Wu Zixu, is the oldest artificial canal in the worldwhich still plays a shipping role. Gaochun is the historical and cultural city of Jiangsu Province with a number of national and provincial intangible cultural heritages such as "Five-savage Dance","Mulian Opera" and "DamaParade".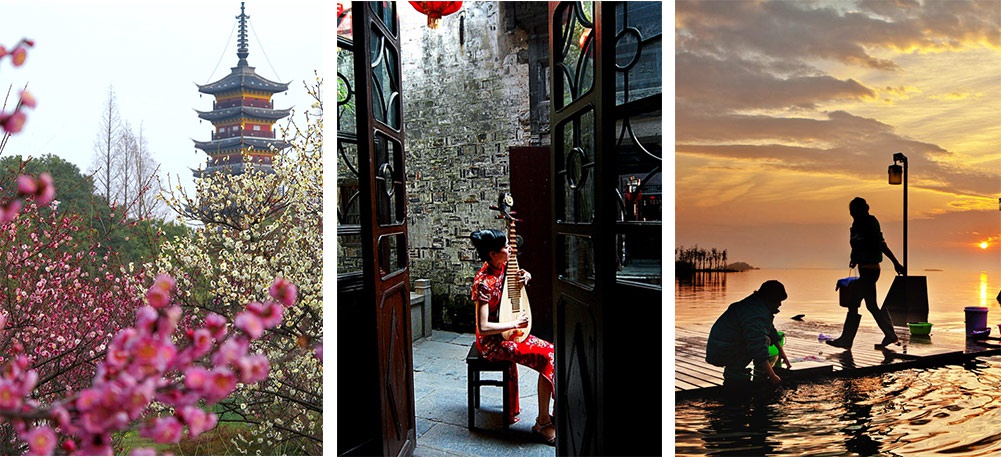 City Card
National Ecological Zone
National Wisdom City Pilot
China's First Cittaslow Town
2015 China Habitat Environment ModelAward
The first batch of national ecological zone and national environmental protection model city
Top 100 counties in China
National Garden City
National Health City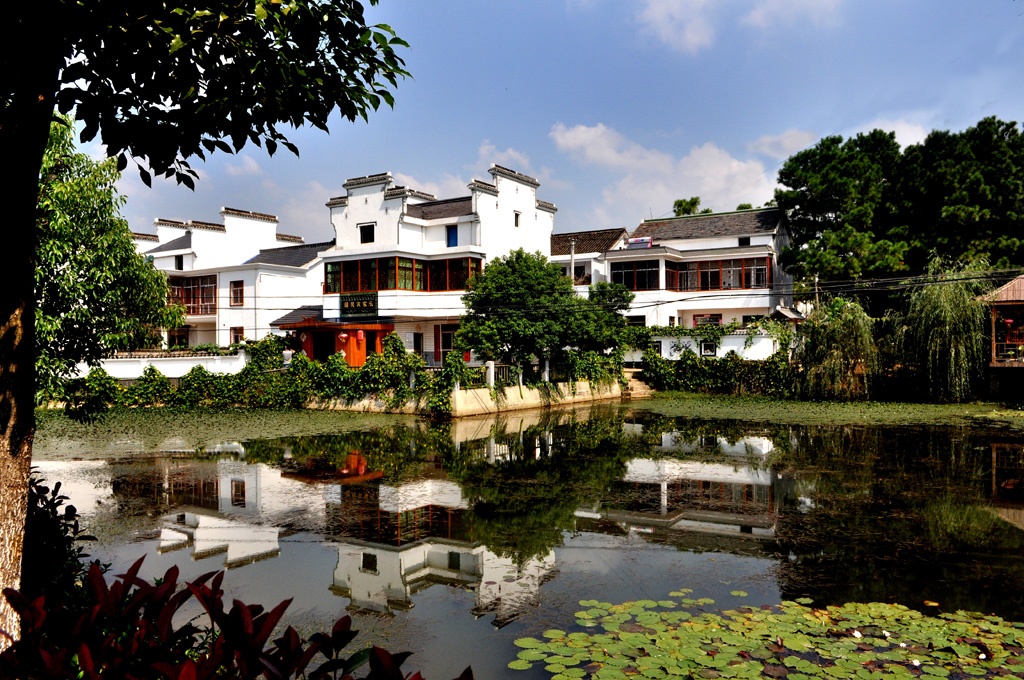 LocationLocation
  Gaochun District is located in the south of Nanjing, known as the back garden and south gate of Nanjing.
  Gaochun District has natural mountains and lakes, which is the typical ecological characteristicsof citiesalong the south of Yangtze River. The terrain is generally high on the east and low on the west, and the landform is divided into two types: low hills and plain polder area. The east of Gaochun is the meandering low mountains and hills; the west is the boundless lake plain, surrounded by the GuchengLake and Shijiu Lake with concentrated waternetworks.
  Aviation: 30 minutes away from Nanjing Lukou Airport.
  Railway (Light Rail): 45 minutes awayfrom the high-speed Nanjing South Railway Station, Ningbo-GaochunLight Rail is opening at the end of 2018; Jiangsu-Anhui-Jiangxi railway is planning to be built in 2018.
  Expressway: Ningbo-Gaochun Expressway connects or interconnects with Nanjing-Hangzhou Expressway, accessing to Shanghai by 3 hours, Hangzhou by 2 hours, Nanjing city by 1 hour.