Yaxi Cittaslow Town
  Spring in Gaochun is a seasonwith blooming flowers , green trees and gentle breeze. You can see boundless golden rape blooming all over Gaochun.
  Outing with family for green view and relax, breathing fresh air is the greatest enjoyment in Gaochun! Seen from afar, you can enjoy a wonderful view in Youzi Mountain withblooming flowers, trees lush as well as green tea garden, where tea farmers wander and pickfreshtea-leaves. Wandering on the road of mountains, visitors can see grass, wild flowers, bees, butterfly, and birds; feel the joy of exposure to nature.
  On November 27, 2010, "Yaxi eco-trip" was awarded "international Cittaslow Town"in the Scottish International Conference by CittaslowInternationalwhich makes it become China's first international Cittaslow Town. Yaxi was officially awarded as China's Cittaslow Town Headquarters.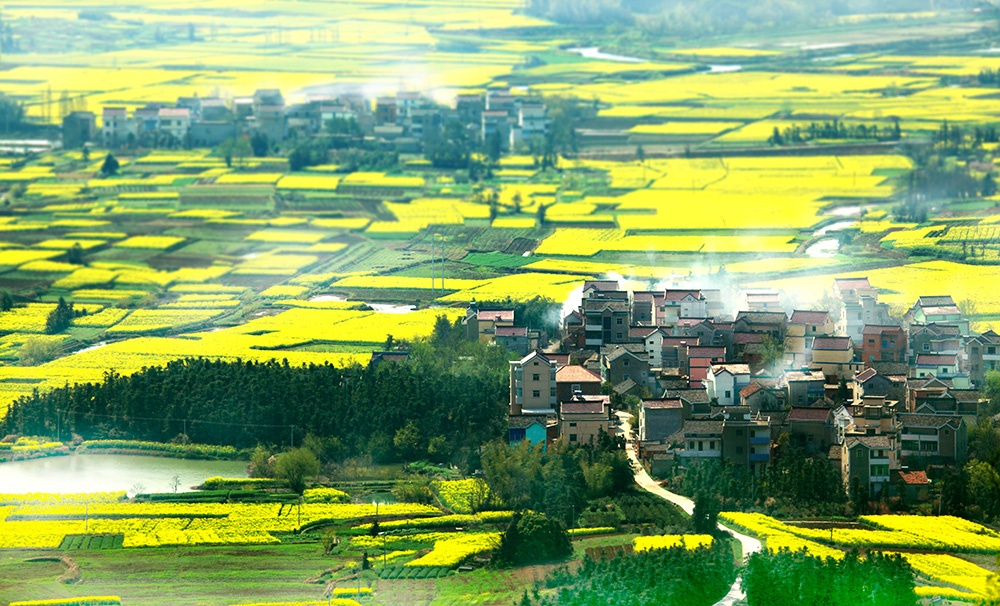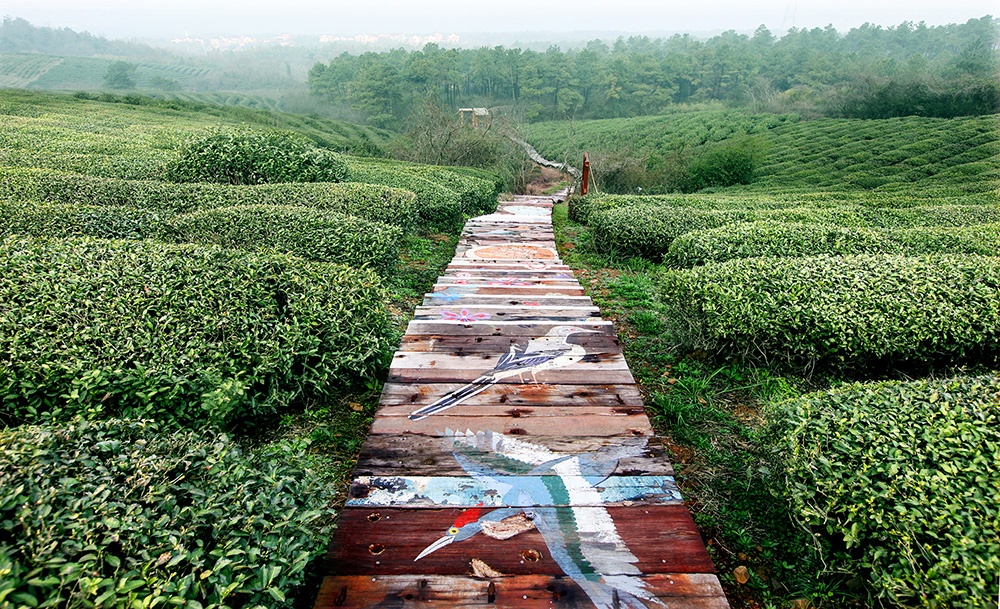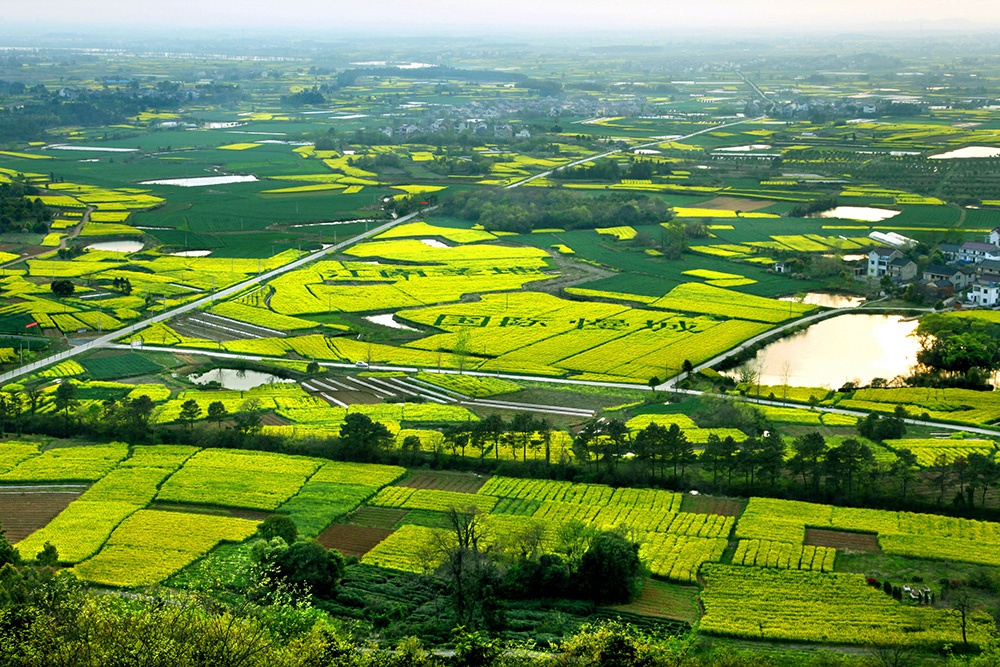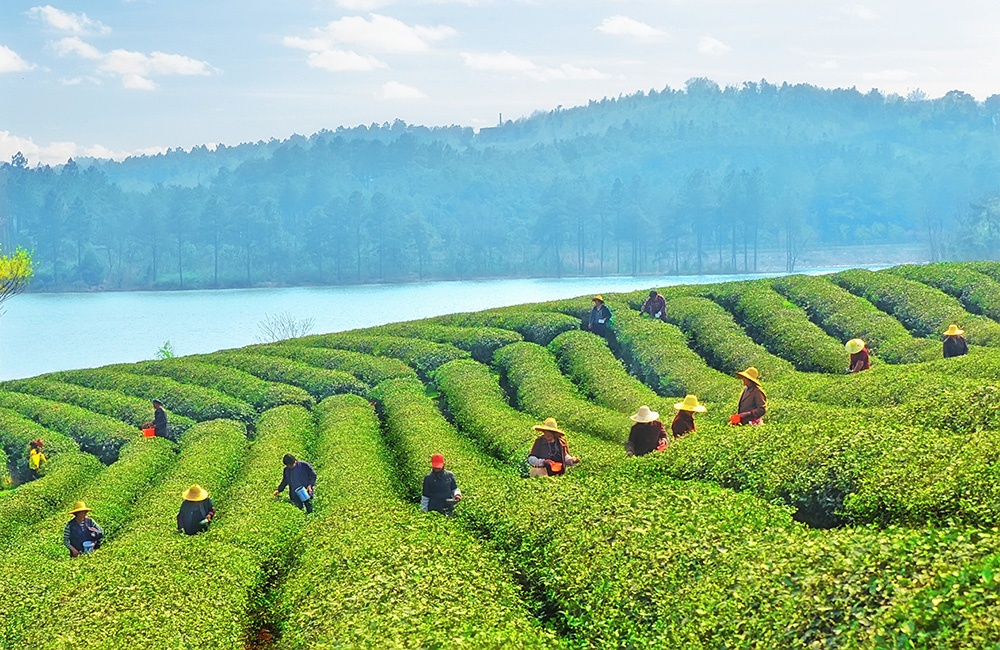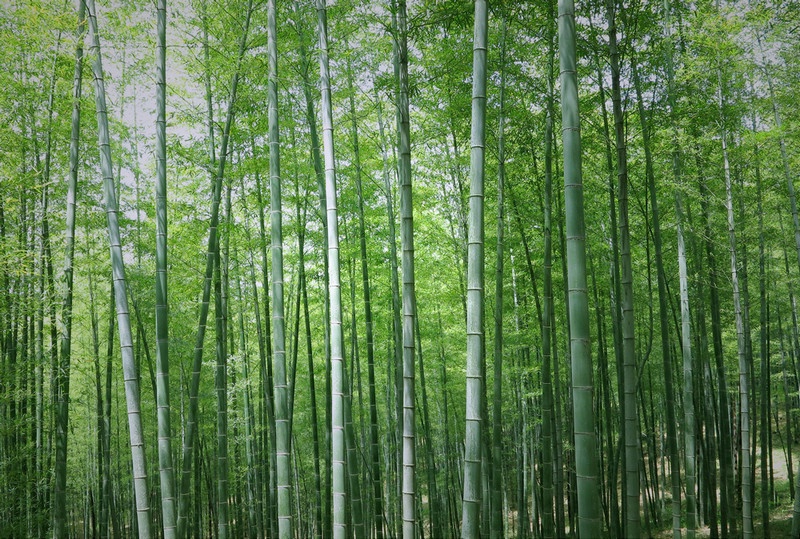 Support Hotline: 025-56861235