Yaxi Cittaslow Town
  Spring in Gaochun is a seasonwith blooming flowers , green trees and gentle breeze. You can see boundless golden rape blooming all over Gaochun.
  Outing with family for green view and relax, breathing fresh air is the greatest enjoyment in Gaochun! Seen from afar, you can enjoy a wonderful view in Youzi Mountain withblooming flowers, trees lush as well as green tea garden, where tea farmers wander and pickfreshtea-leaves. Wandering on the road of mountains, visitors can see grass, wild flowers, bees, butterfly, and birds; feel the joy of exposure to nature.
  On November 27, 2010, "Yaxi eco-trip" was awarded "international Cittaslow Town"in the Scottish International Conference by CittaslowInternationalwhich makes it become China's first international Cittaslow Town. Yaxi was officially awarded as China's Cittaslow Town Headquarters.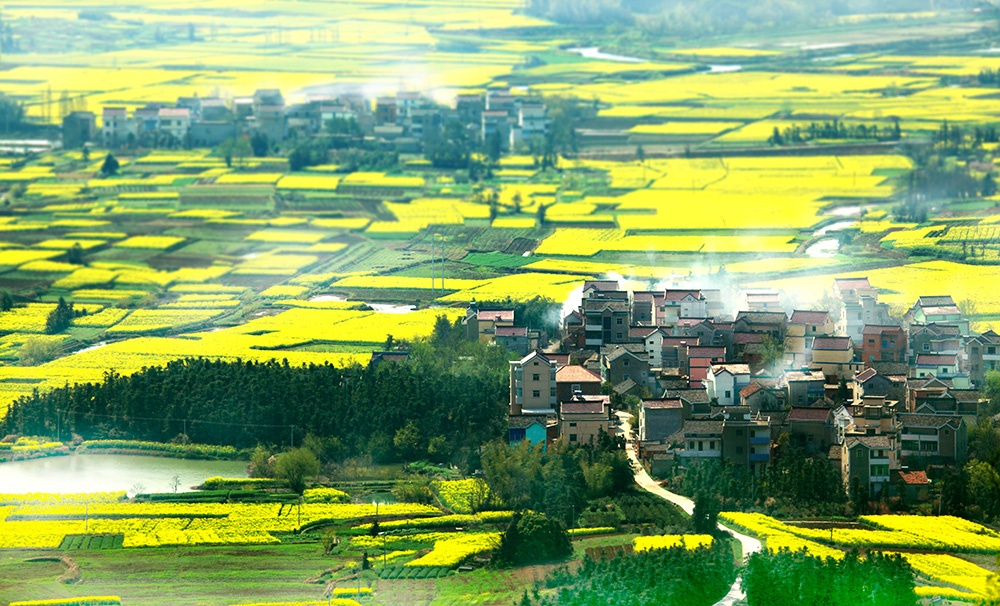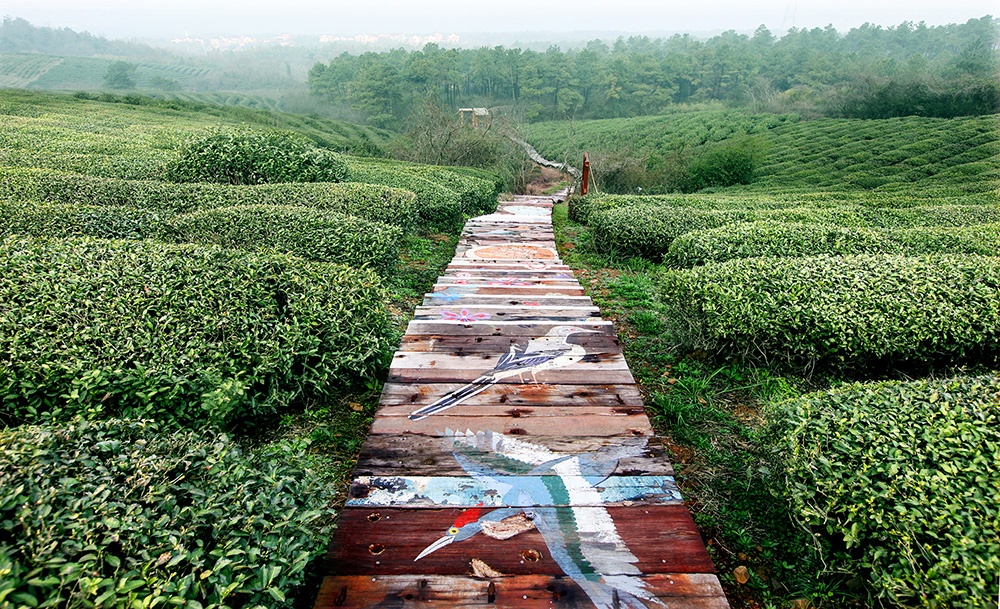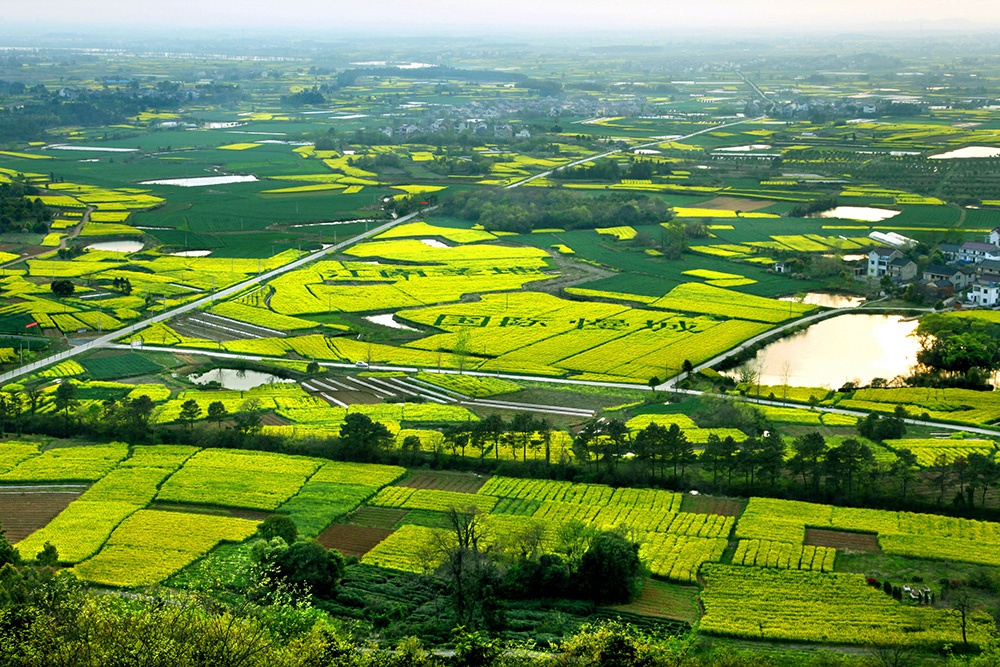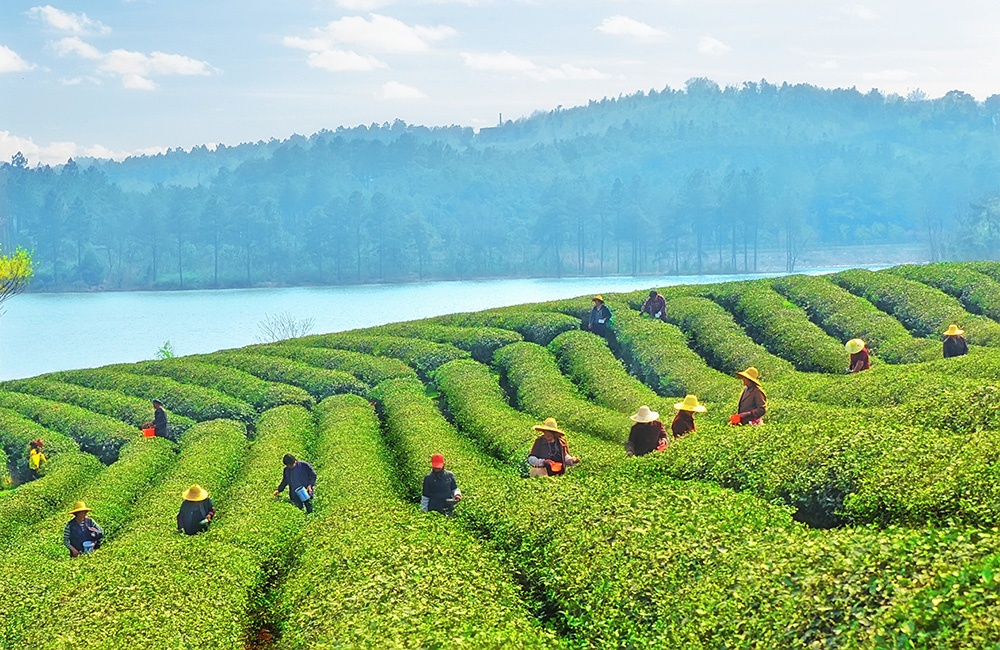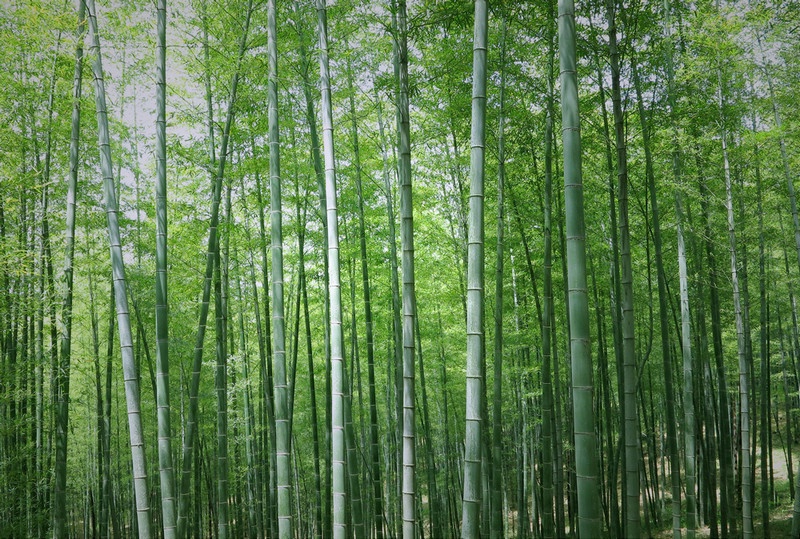 Support Hotline: 025-56861235
Youzi Mountain Forest Park
  Youzishan National Forest Park is now the national AAAA tourist attractionswithbeautiful mountains and rivers, lush forests, forest coverage rate as high as 86% ,which includesYazi Mountain, Santiao ridge, Hua Montain, Xiu Mountain, with a total area of 3678.3 hectares.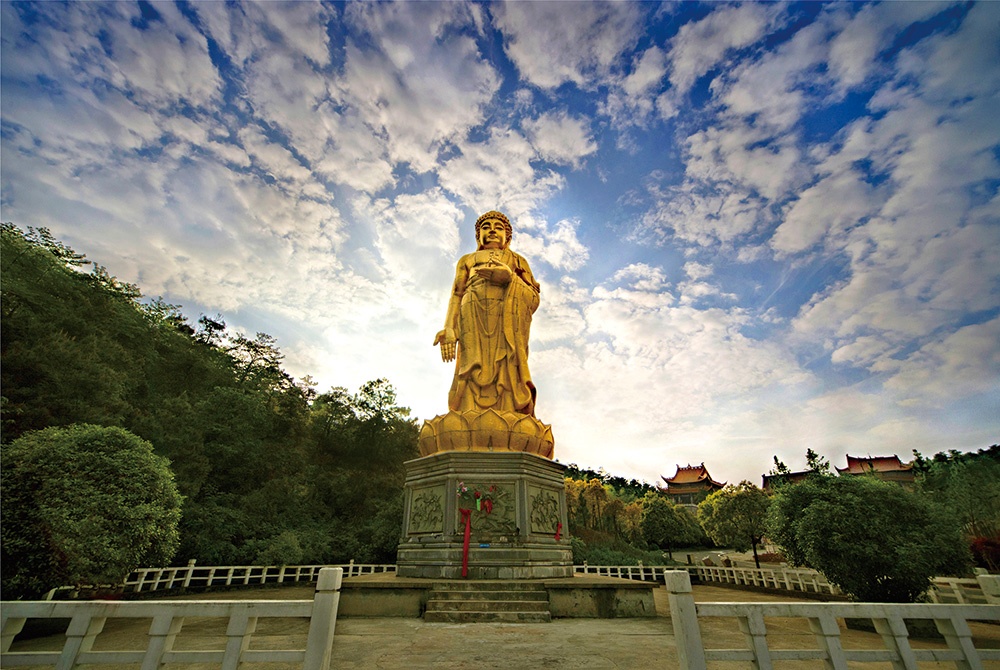 Youzi Mountain National Forest Park has historical landscape of large span, from the Neolithic period extended to the Republic of China. Vicissitudes of life in the mountainsinterpretedby thousands years of culture, Yazi Mountain has won historians' reputation of"Yazi Mountain, millennium tour history".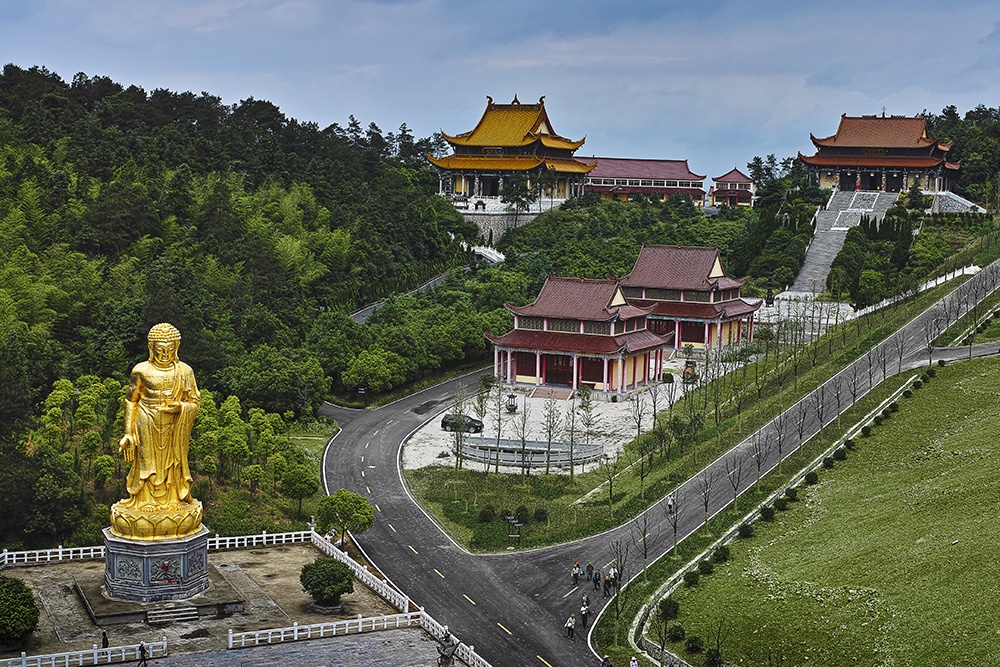 Thebeautiful YouziMountain is the green pearl in the south of Yangtze River. Youzi Mountain mainlyincludes meandering DayouMountain, XiayouMountain, Hua Mountain, SantiaoRidge. DayouMountain and XiayouMountain are iconic peaks in the park, two mountains stands straight constituting a beautiful shape. Youzi Mountain is elegant and high, and therefore known as "Bestmountainwith favourable geographical conditions of Gaochun". It is also the highest position of Gaochun.
  Support Hotline:025-68618536
Gaochun Ancient Street
  Gaochun Ancient Street, as a bright pearl of China Ancientstreets, taken shape in the Song Dynasty, was gradually prosperous during the Ming and Qing Dynasty as result of thriving businesstaking advantage of convenientwaterway transportation. The time change after 500 years, the street has been kept in the size of more than 800 meters long (originally 1135 meters), about 4 meters wide with core area of 7.6 hectares and area area of 1.2 square kilometers.Currently, it is the best preserved Ancient street built in Ming and Qing Dynasty in Jiangsu province,national AAAA class tourist attractions, the provincial cultural relic's protection units, in 2012 successfully selected as "ten national historical and cultural streets".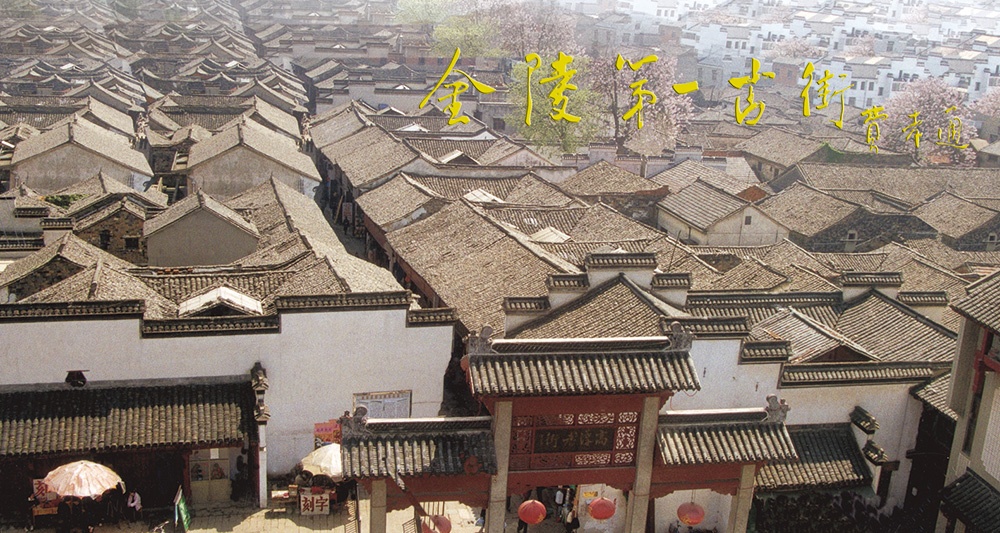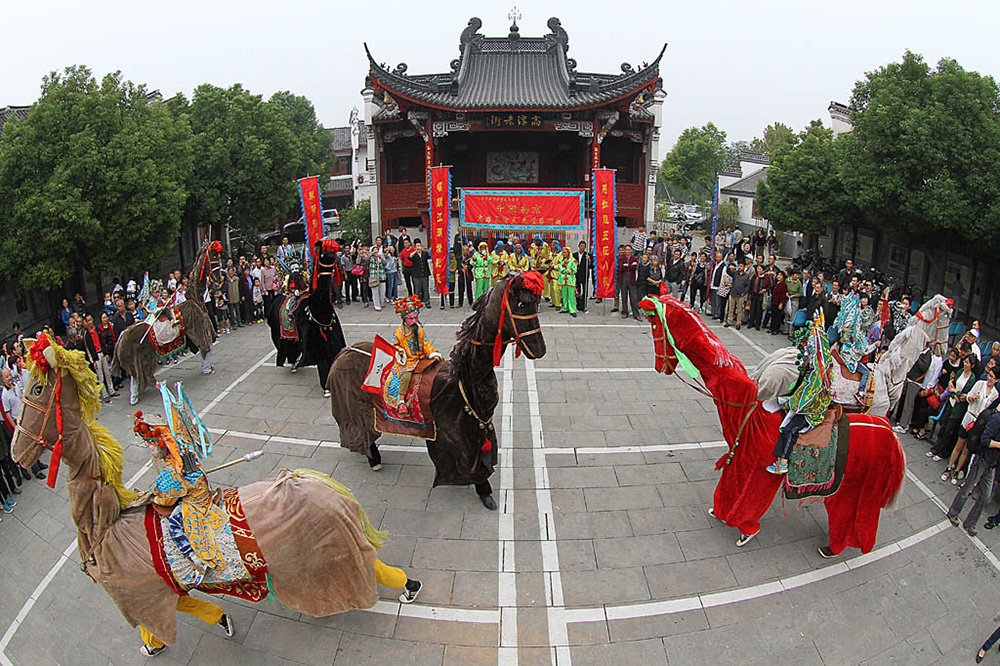 Gaochun Ancient Street commodity with local characteristics is famous as they represent the engraved traces of the years. Best sell products are popular cloth shoes, feather fan, pearl jewelry, Jade Spring stoneware, dry tofu, flavor cakes, Yunxi goose, Gucheng Lake Crab, among which the feather fan is most prestigious.
Support Hotline:025-57325558
Gucheng Lake Cittaslow Town
  Tourism + modern agriculture
  Gucheng Lake Cittaslow Town, which is Nanjing Gaochun Gucheng lake tourism resort starting area, covering an area of 8,000 acres, is demonstration project that is Gaochun traditional agriculture industry transformed to tourism and modern agriculture.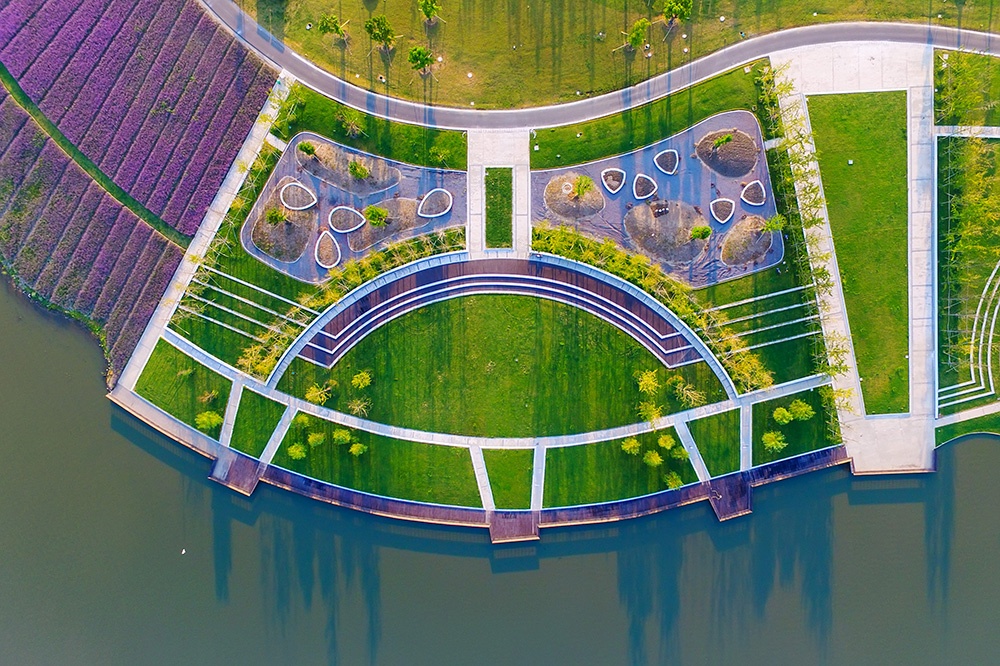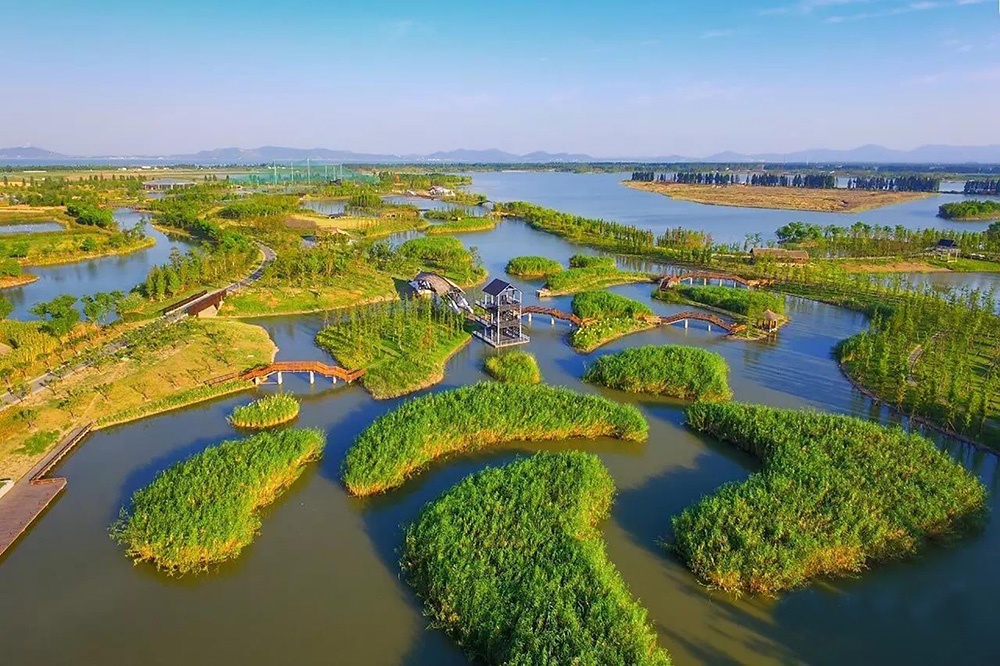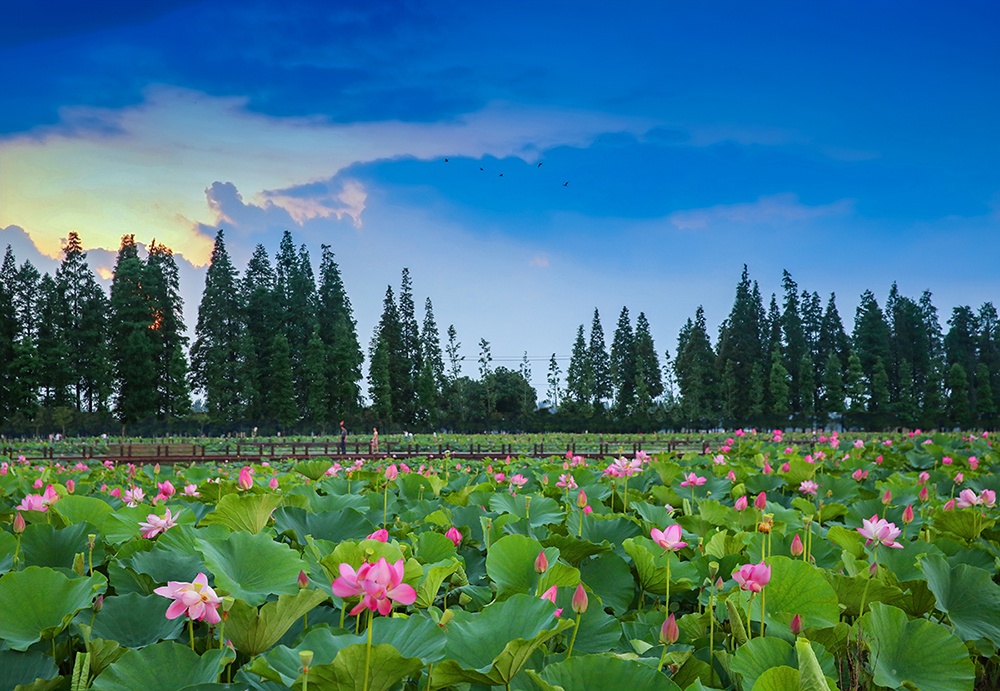 Gucheng Lake Cittaslow Town, relying on the superior ecological environment, characterized by "water paradise, resort, international stadium, livable homes, leisure park, ecological basis", main functions of which areecological conservation, science education, sports and fitness, is being built to a comprehensive demonstrationtourist areawith local characteristics for sightseeing, leisure, entertainment, sports, fitness, food and other functions, to meet the needs of leisure and vacation tourism.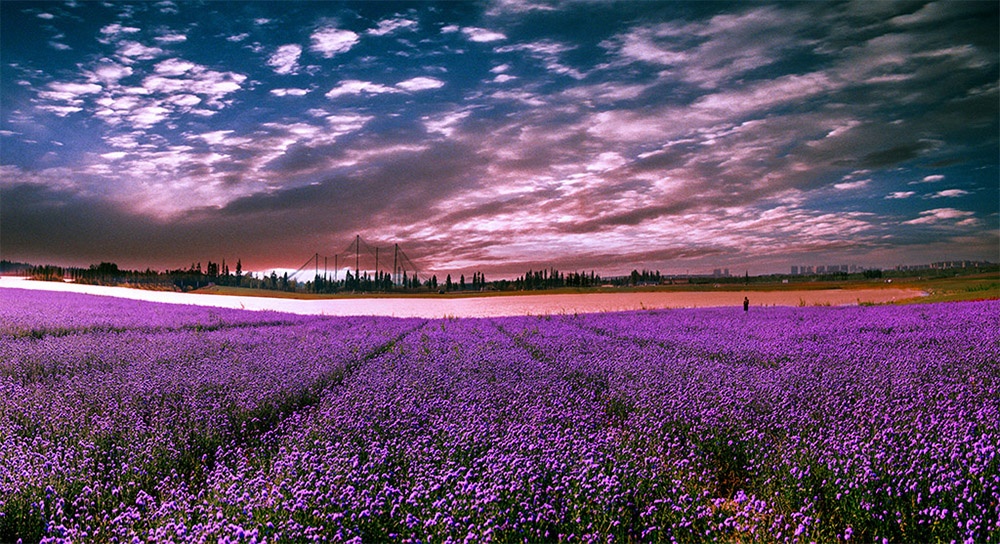 Support hotline:025-68765036
Wujiazui tropical style valley
  Wujiazui tropical scenery valley area located in Dongba town, Gaochun District, founded in 2008, with core area of 6000 acres is an agriculture and resort complex involving scientific and technological agriculture, agricultural science, agricultural experience, ecological tourism, rural vacation, business meeting. It has been awarded the national five-star leisure agriculture scenic spot, Jiangsu Province, four-star rural tourism area of Jiangsu Province, youth science education base and other awards. There are various projects in the scenic area. You can enjoy in a sea of roses while walking in the two tropical botanical museums with area of 16,800 square.
  Support hotline: 025-57345677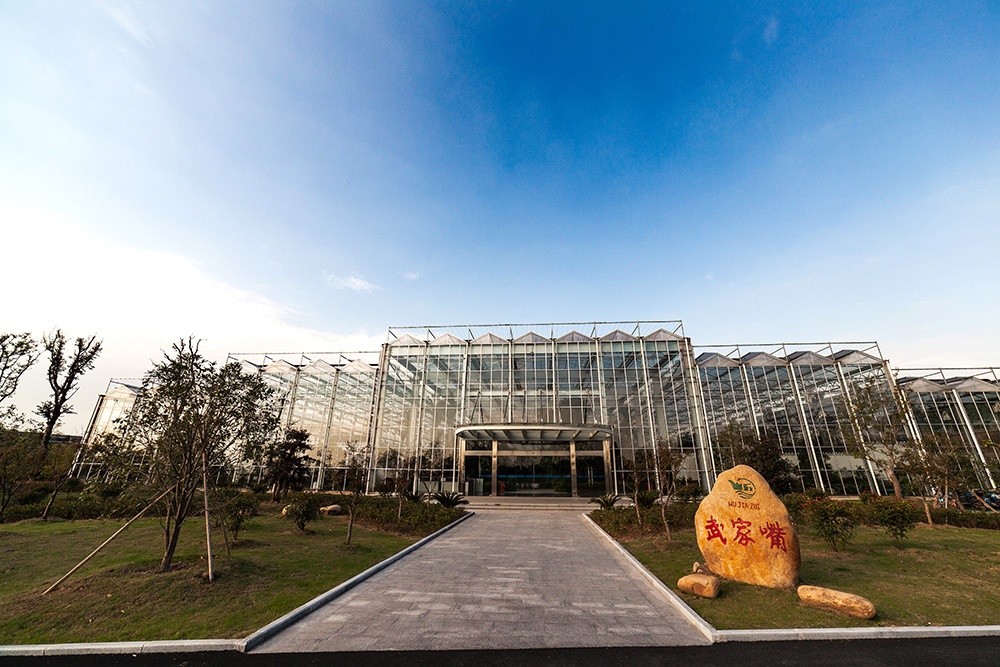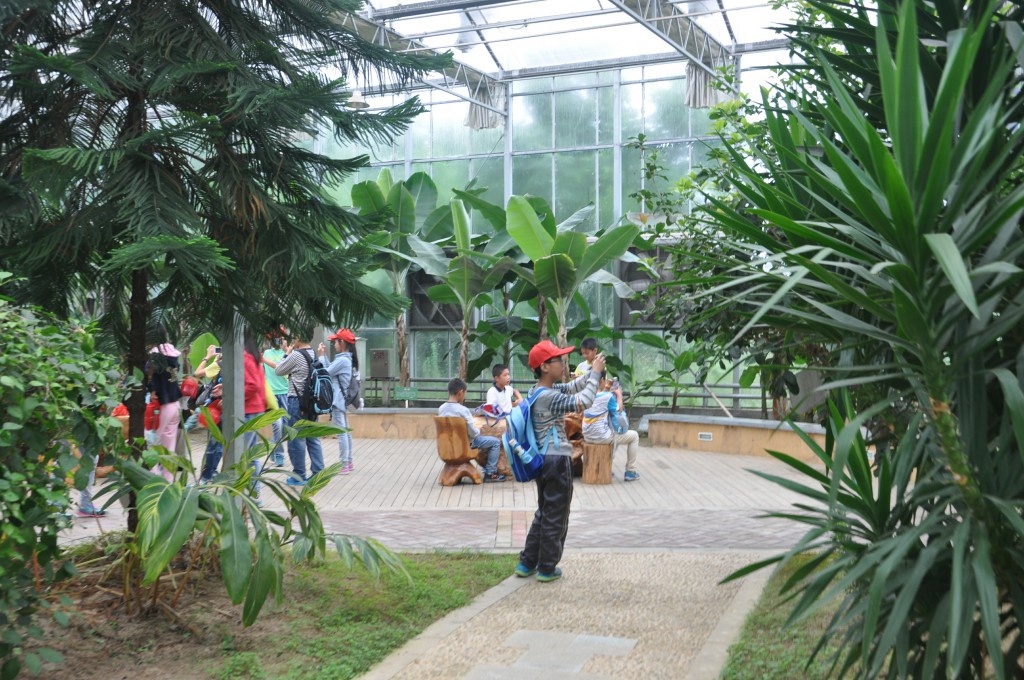 Qiqiao Ancient Village
Qiqiao ancient village, located in the northeast of Gaochun, has a profound historical and cultural background, has more than 2000 years of history.
I ao is the north gate of Gaochun district, Jiangsu province, from ancient times to the ancient road of Jinling to wanling. Lacquer bridge has a long history, known as " Nanling ", the ancient ningguo road must be through the land. The post road, the main channel of land transportation in ancient China, is also one of the important military facilities, mainly for the transmission of military supplies and military supplies and the transmission of military orders. Lacquer bridge from the Han dynasty is the essential part of the ancient road of Jinling, is the main road connecting southern Jiangsu and southern Anhui. Since the Han dynasty, as a retreat from Wang mang's confusion, it is a place for the construction of a wooden bridge in the Nanling river, which is convenient for the people to contact, and after painting the bridge, it is called " paint bridge ". In the southern song dynasty, the Hole moved to this place, cast into the market streets, and then Hole built the ancestral hall, forming a huge Hole system. Now became the first village of Hole in the south of the Yangtze river. In recent years, it has been named as the Chinese history and culture village, the Chinese traditional village, is the second largest place of residence after the Confucius descendants in qufu in Shandong province.
Tel.: 025 - 57850037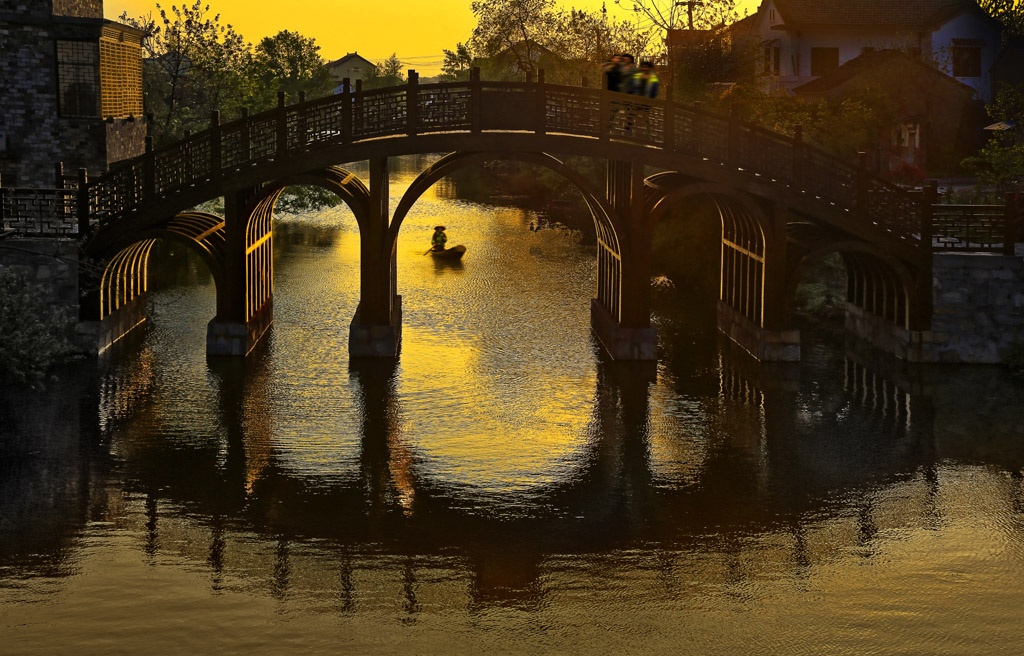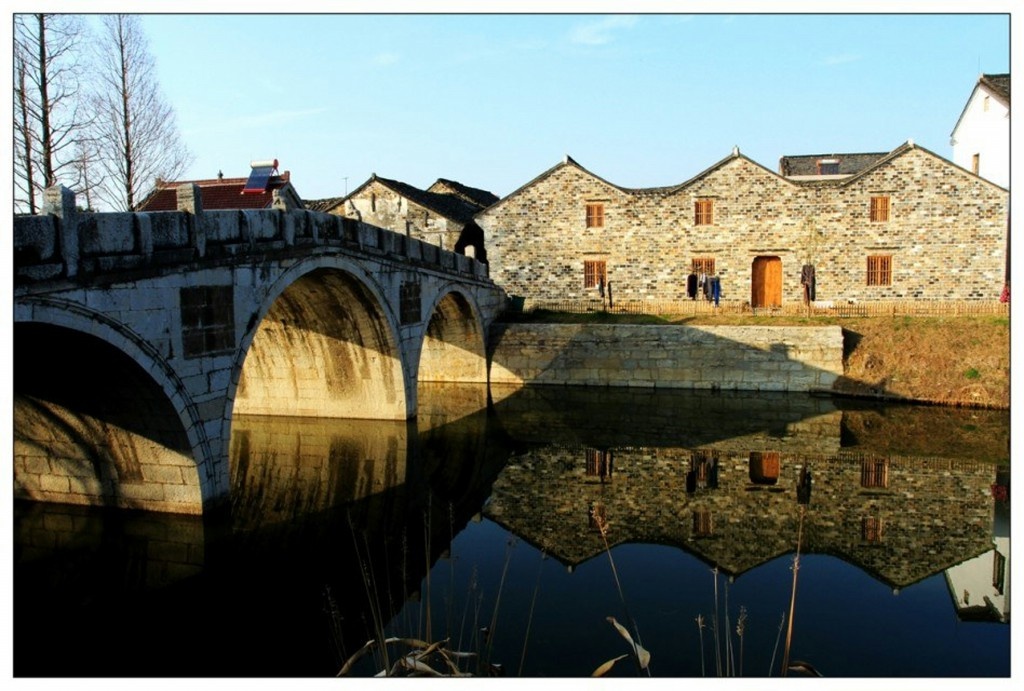 Yinlin Ecological Park
Gaochun yinlin ecological park is located in a famous town in Jiangsu province - Dongba town, 50 kilometers from Nanjing lukou international airport, convenient transportation. Silver forest ecological park is a national a - level tourist attractions, national leisure agricultural demonstration sites.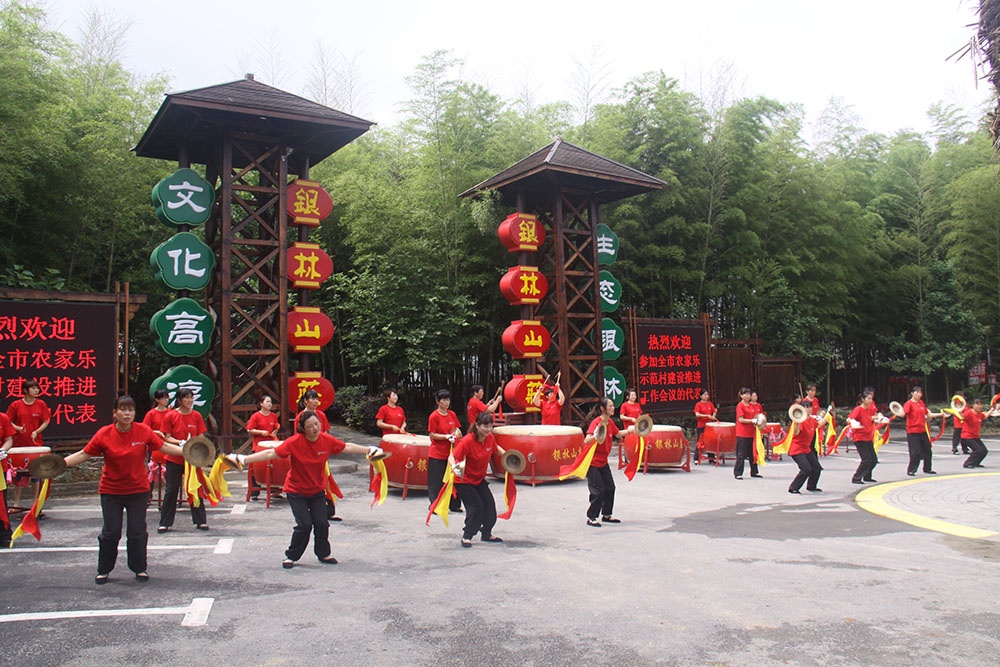 Tel:025-57831777
GaoChun Ceramics
Gaochun ceramics is a national industrial tourism demonstration site, China's well-known ceramic enterprises, by the international famous " Forbes" magazine as one of the most promising top 100 enterprises in mainland China.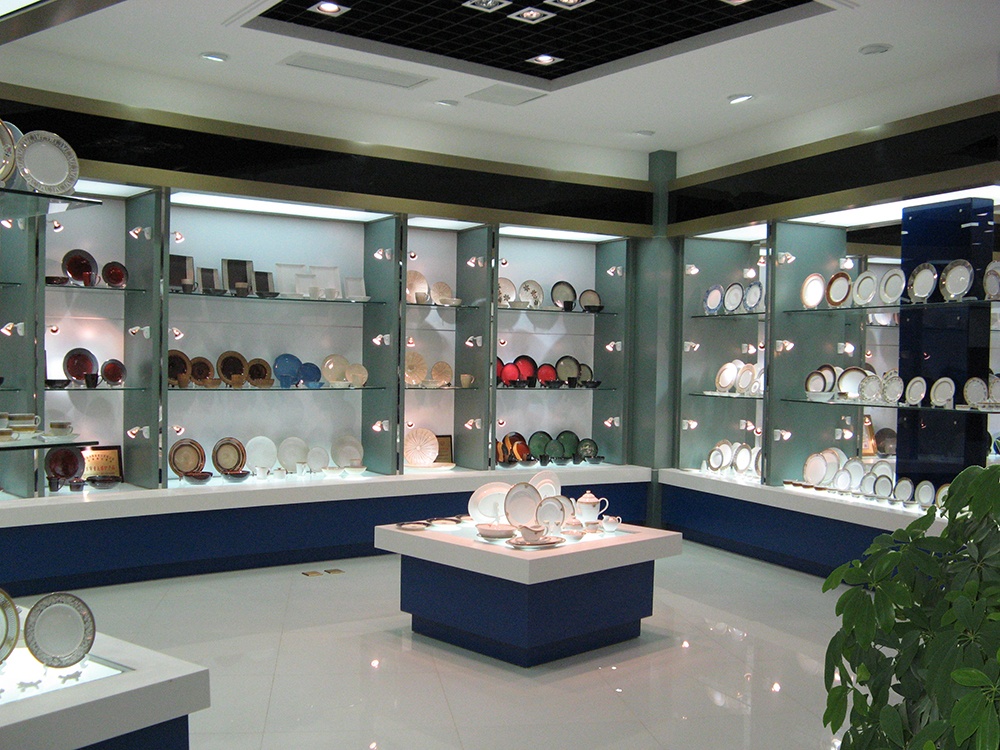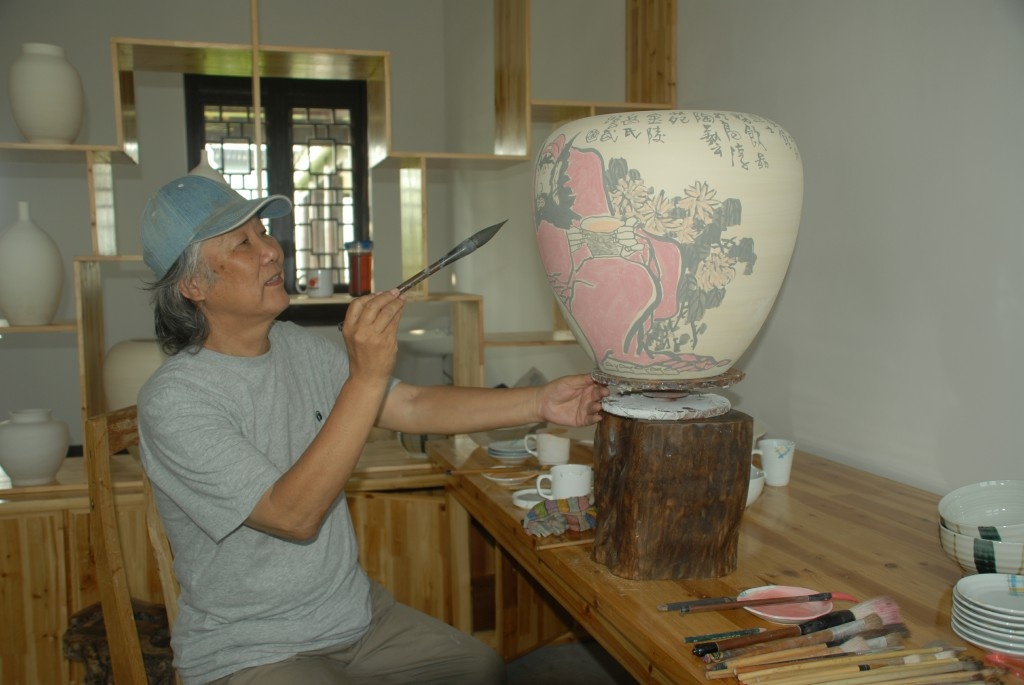 Tel:025—57889515
Deban Manor
  Forgetting troubles the city, painting the world in the beautiful scenery. Newly built Deban Manor warmly welcomes your visit. The manor is located in Yazi Mountain National Forest Park (4A level scenic area)in Gaochun district,sacred landalong the south of the Yangtze River, a place abundant in fish and rice just as the saying goes"A flourishing place where a bucket of gold can been earned by sunrise and a bucket of can be silver earned by sunset" . The manor is a set of accommodation, dining, entertainment, leisure, wedding as one of the ecological manor. The hotel can be suitable for friend gathering, one hundred people gathering orholding party for hundreds of people.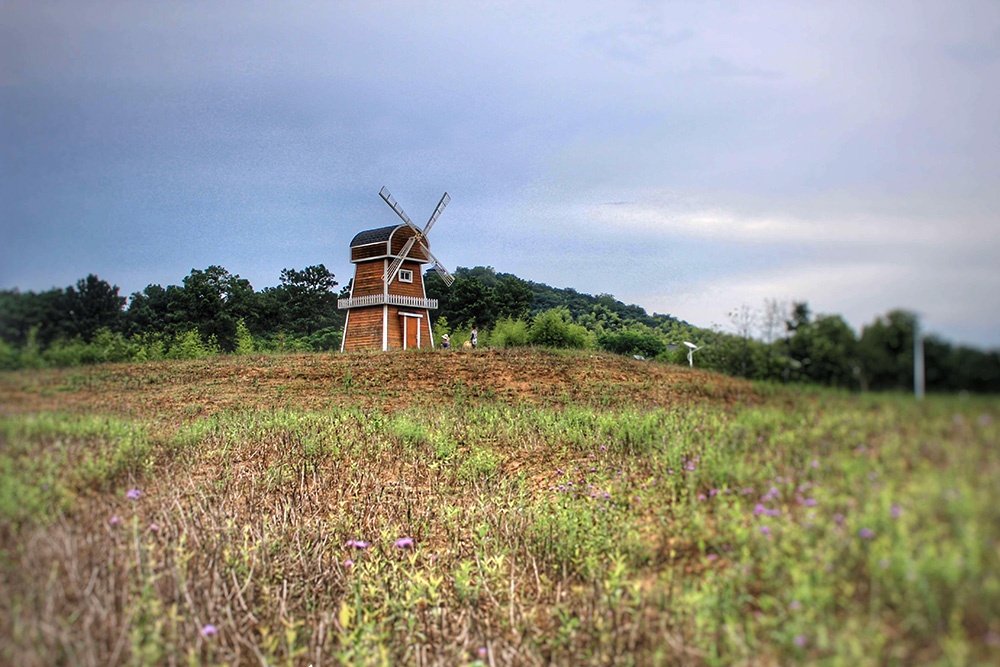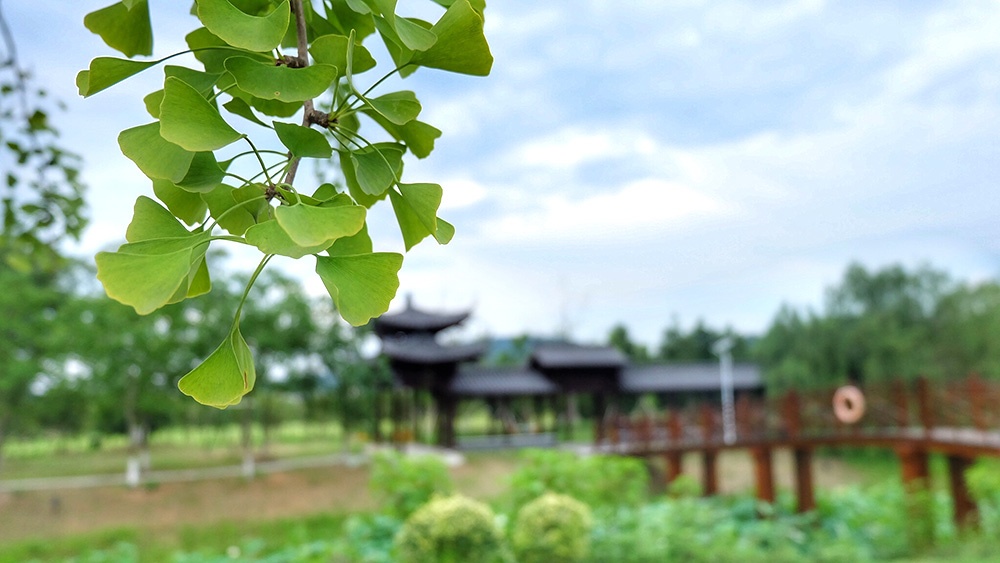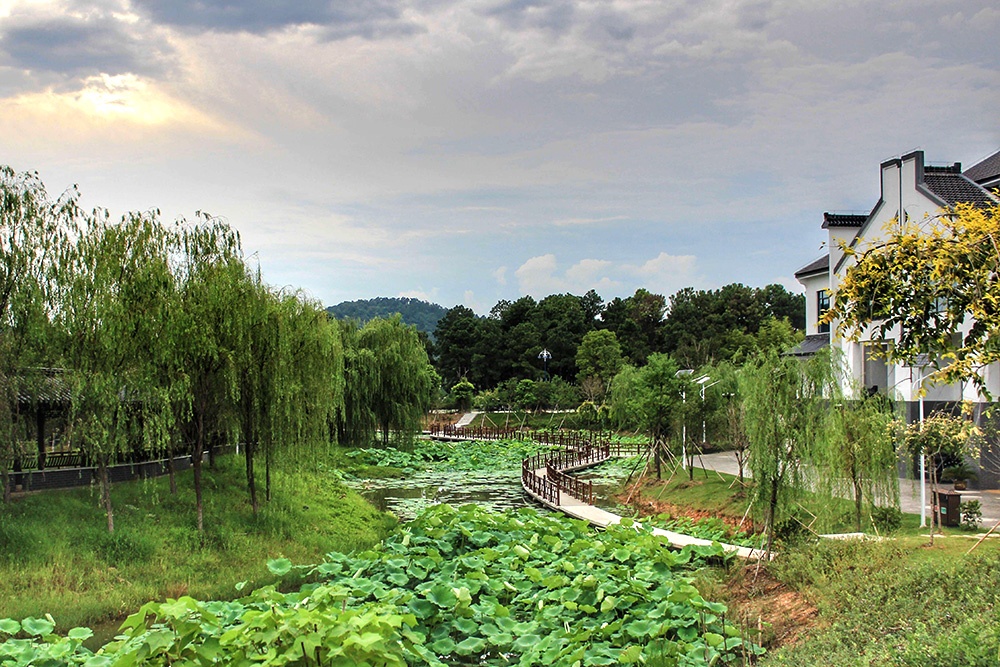 Baosheng Temple Pagoda
Passing from Baosheng Temple Pagoda was built in soochow red two years (239), located in eastern suburb, gaochun county is still save the oldest two case in our province (the other one for the changshu chung Temple case), one of is jiangsu provincial cultural relics protection units, is also a landmark of the ancient city of gaochun.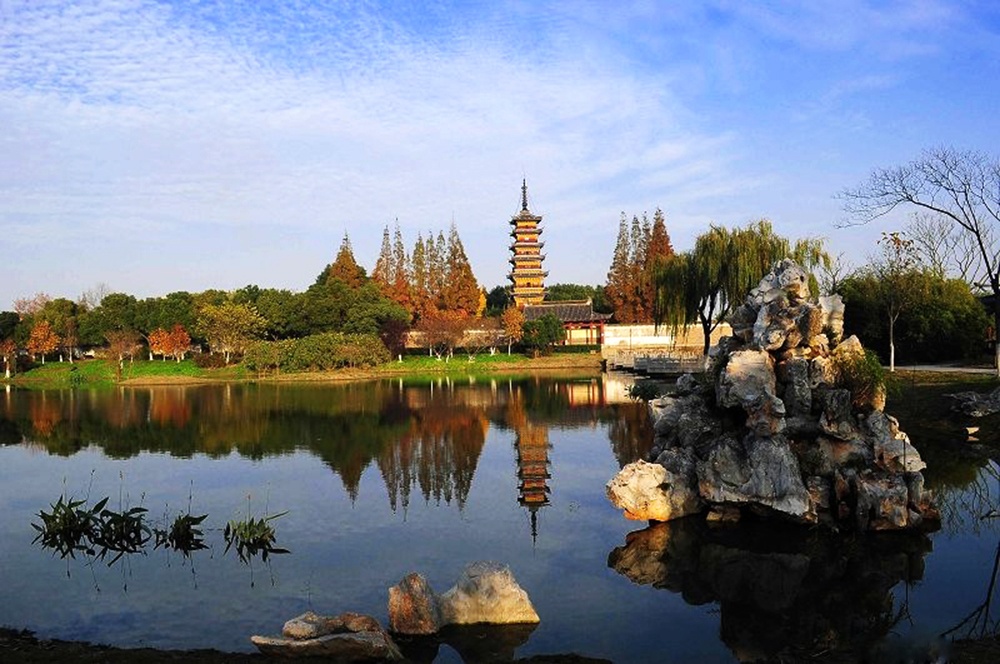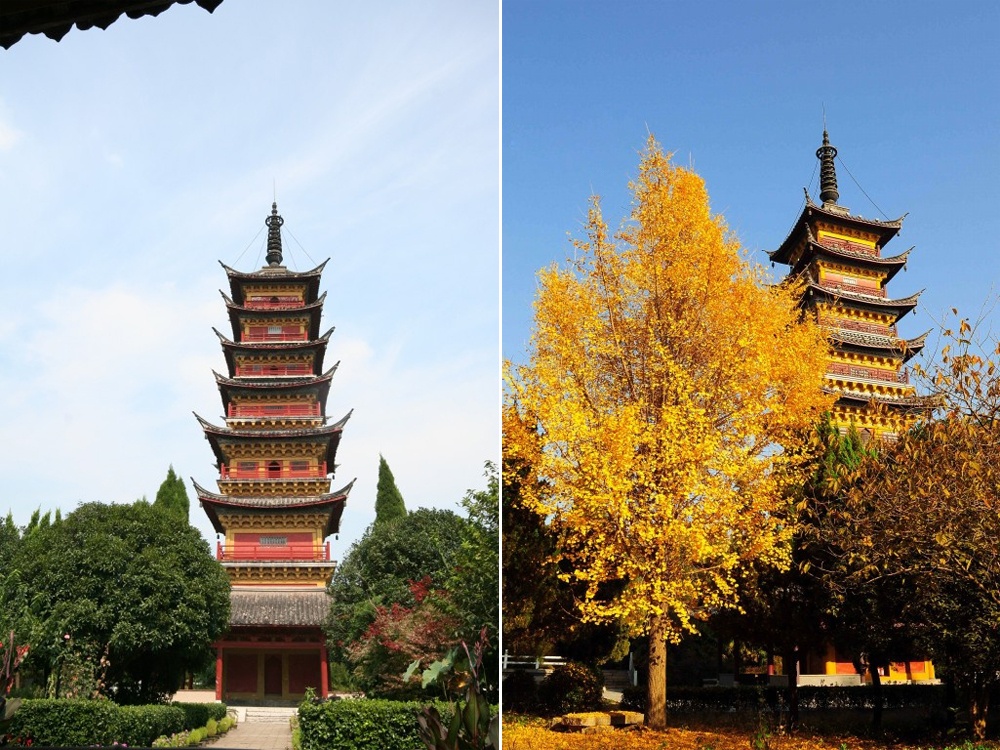 HistoricSite of Xuecheng
HistoricSite of Xuecheng in chun creek town, near the stone mortar in hunan province, covers an area of about 60000 square meters, in September, 1997, nanjing museum and county bump joint on site disentombs, excavated area of 100 square meters.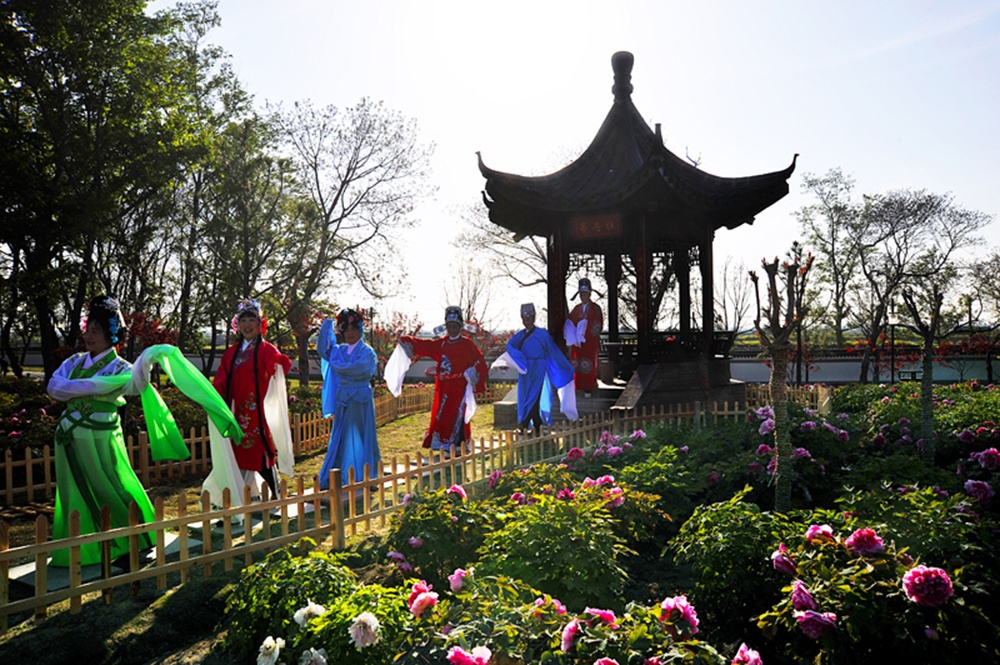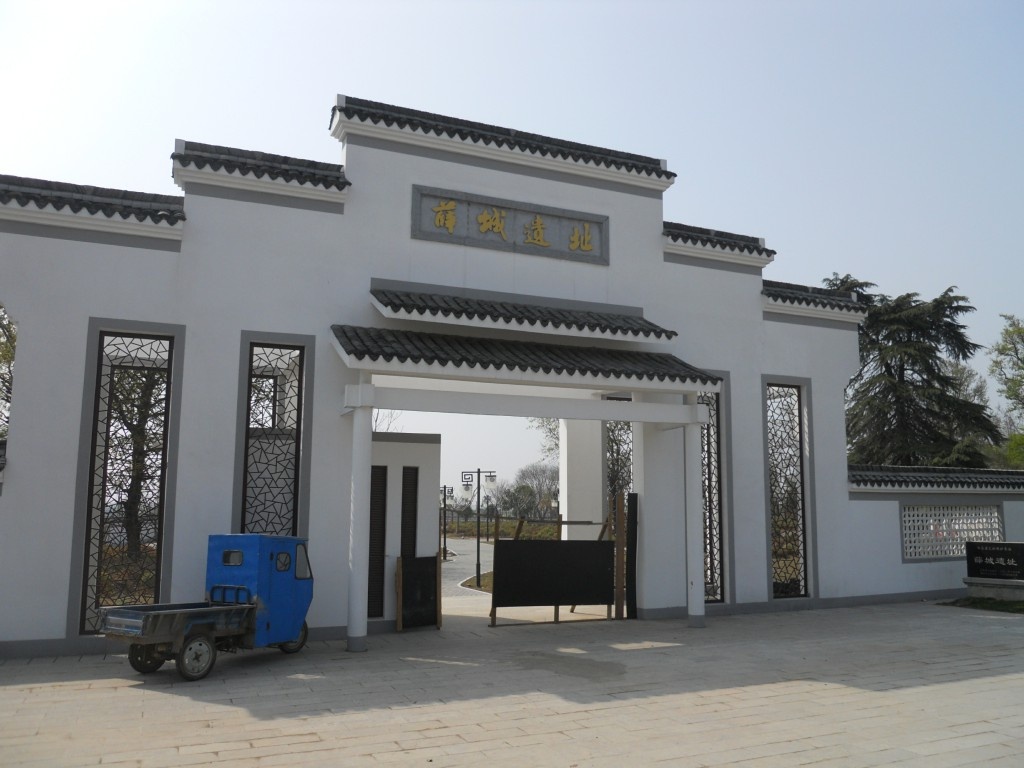 Tel:025-57388868
Gaochun Museum
Gaochun museum has a building area of 5,500 ㎡, and more than 30,000 cultural relics, of which more than 2000 pieces of important cultural relics.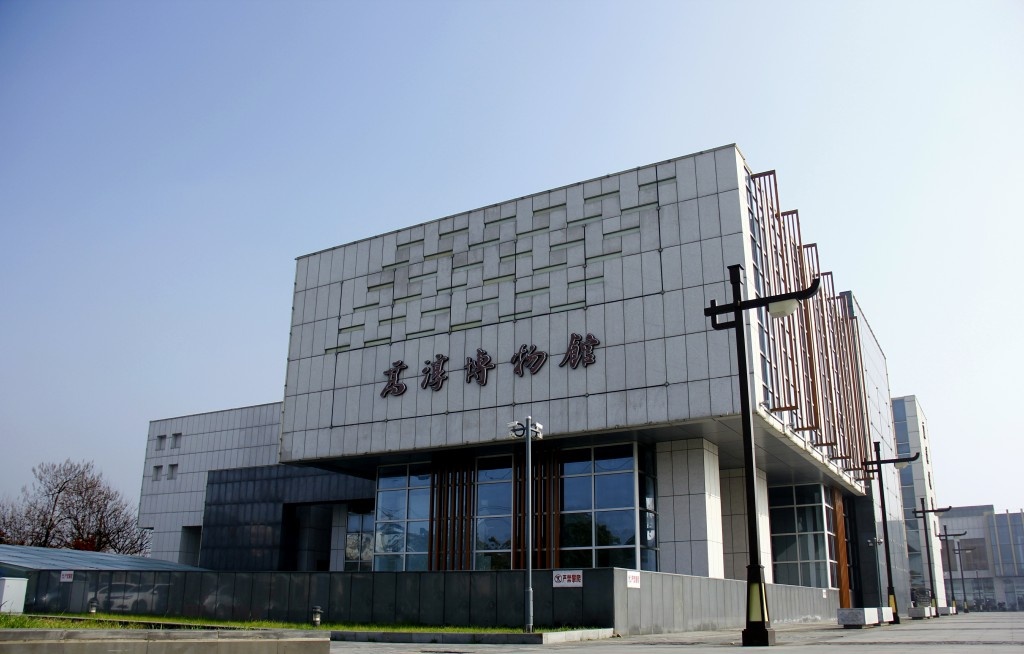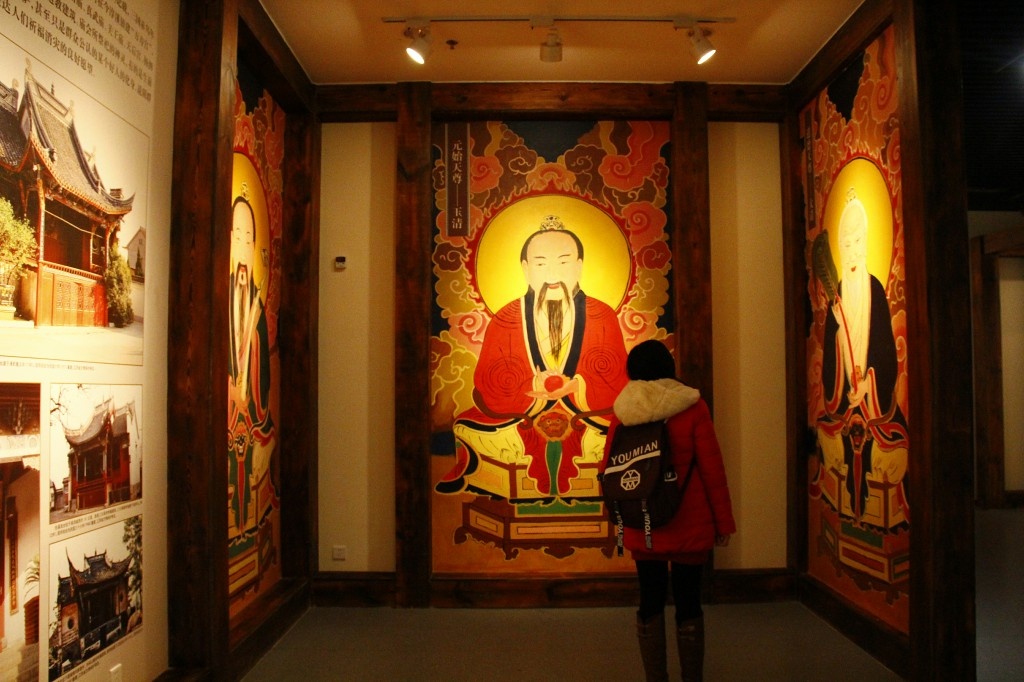 TEl:025-68616280
Xishe"Red Fort"
Xi she " red fort" belongs to the ya village of ya village, the village, formed in the southern song dynasty, for the ancient village of the year before, Jiangsu province was the first three - star comfortable housing village. The village area 280 hectares, the village 385, 1024 people, is the largest natural village in Gaochun district.