Development of Cittaslow Towns in China
Jiangsu Gaochun Yaxi International Cittaslow Town
  Yaxi International Town is a leisurely resort that integrates hilly ecological resources featuring ecological tourism, agricultural experience, and leisure, which has rich cultural history and varied festival activities. It have the honor of China Habitat Example Award, the Provincial Holiday Tourist Area, and the national AAAA level tourist attractions.
Guangdong Meizhou Yanyang International Cittaslow Town
  Guangdong Meizhou Yanyang Town is China's second international Cittaslow Town, which is located in the northeast of Guangdong, belonging to Meizhou, a city known as "cultural town, overseas Chinese town, football town, longevity town" in Guangdong Province, is the hometown of Marshal Ye Jianying.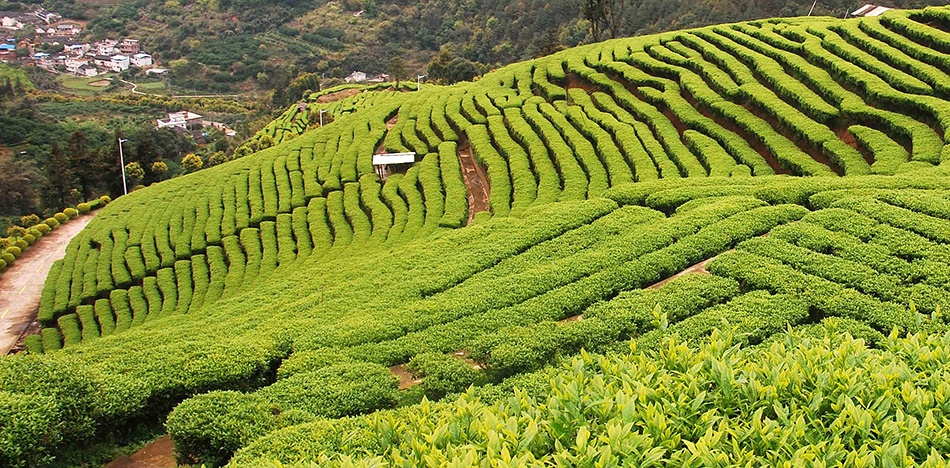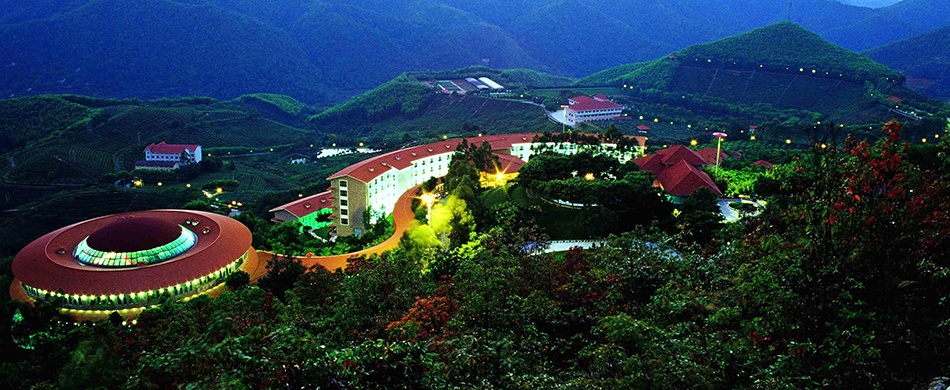 Guangxi Fuchuan Welfare International Cittaslow Town
  Guangxi Fuchuan Welfare International Cittaslow Town is located in Yao Autonomous County, Fuchuan, Guangxi, known as the hometown of longevity and hometown of navel orange in China, is a preferred well-being leisure resort integrates beautiful ecology, ancient culture, and Yao style.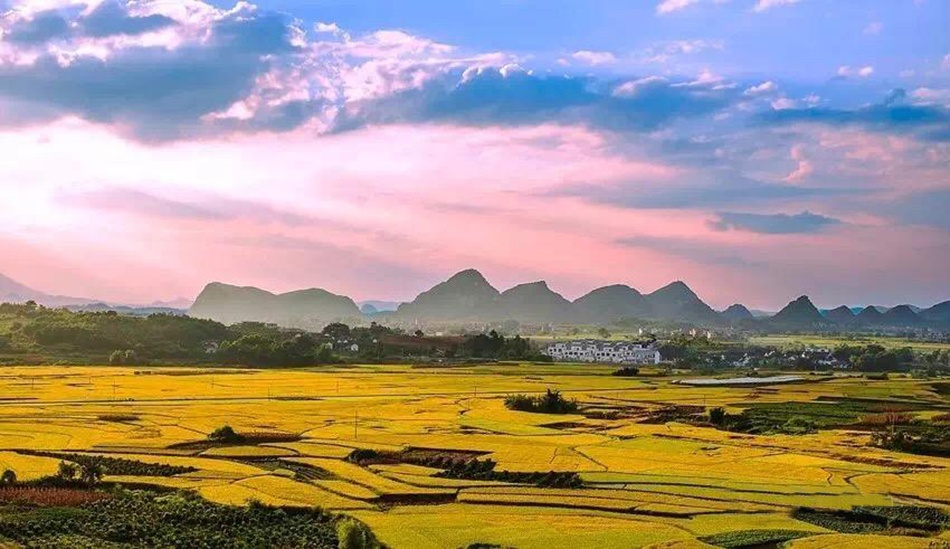 Shandong Qufu Cultural International Cittaslow Town
  As the hometown of Confucius, Qufu is one of the birthplace of traditional Chinese culture, has a long history and splendid culture. Qufu cultural international Cittaslow Town adhering to the idea of "slowness is the root, Confucianism is the soul", take the pastoral scenery as background and the village transformation as basis while the Confucianism as its core, to form China's first cultural international Cittaslow Town highlighting Confucian cultural characteristics.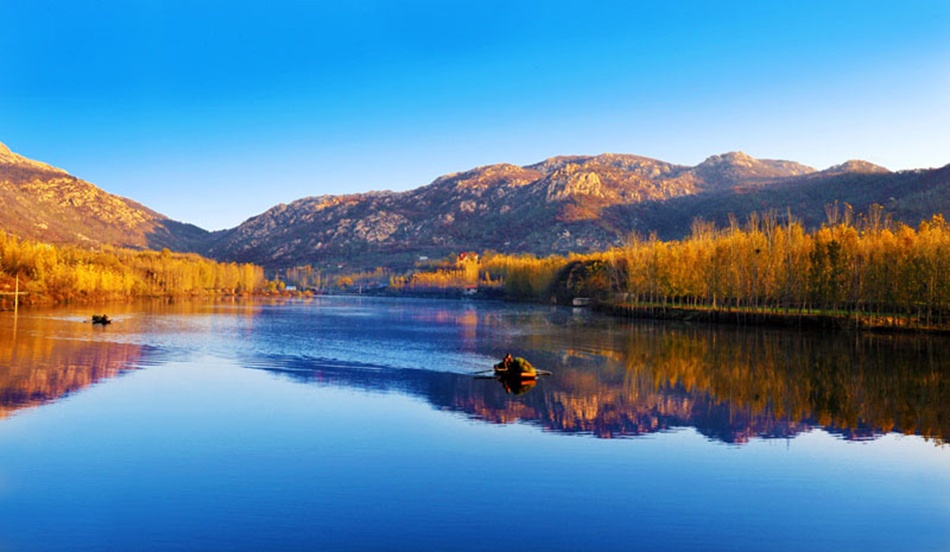 Zhejiang Wencheng Yuhu International Cittaslow Town
 Yuhu town is located in Wencheng County, Zhejiang Province, known as "the hometown of overseas Chinese" . It is famous for the Yuquan River, "Three ponds and three waterfalls", Yuquan Temple, Lion Rock Village and other monuments in its territory, featuring glorious ancient village culture, rural culture, longevity health culture, and slow life culture. In 2016, it became the first "international Cittaslow Town" in Zhejiang Province.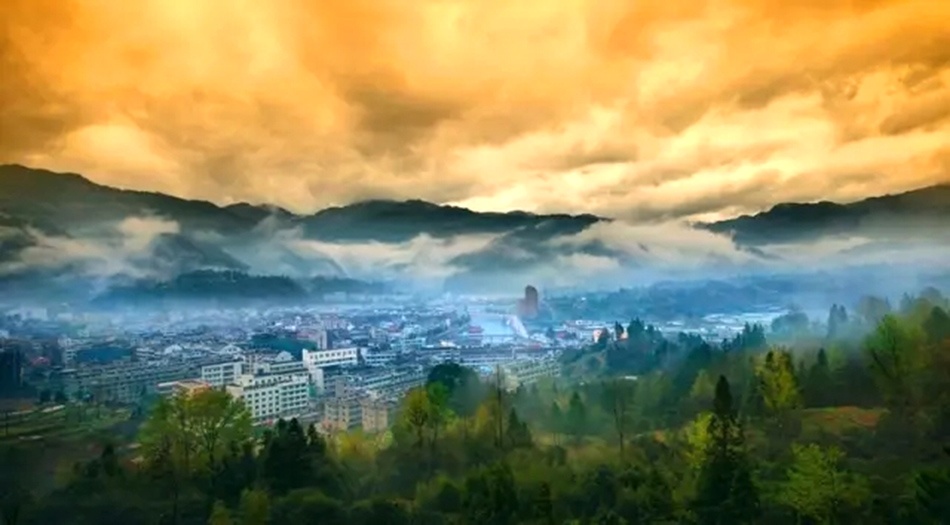 Anhui Jingde Jingyang Jingde International Cittaslow Town
  Jingyang Town is the birthplace of wood movable type printing and emblem ink, the inheritance area of Huizhou culture, the hometown of Xuan Yan and Ganoderma lucidum, also the birthplace of clan culture and feng shui culture. Its urban form of "one tower towering, two flowing rivers, three green bridges, and four beautiful peaks" and its magnificent natural environment, has constructed an original ecological picture of "farming in the Peach Blossom Garden", make it a natural health-caring Cittaslow Town.