Gaocun, located in the southernmost part of Nanjing, a famous cultural city in China, is a land of fish and rice in the south of the Yangtze river. Emperor Qianlong of the Qing Dynasty granted Gaochun the reputation of "the holy land of the south of the Yangtze river". Gaochun covers a total area of 802 square kilometers with a total population of about 440,000. It has jurisdiction over one provincial economic development zone, one provincial high-tech zone, one international Cittaslow management committee, six streets and two towns. In March 2013, Gaochun was removed from the county and divided into districts. In recent years, Gaochun District, closely centering on the development orientation of "modern and vigorous new sub-city, beautiful Nanjing demonstration zone, and innovative southern fulcrum of the famous city", has made every effort to promote high-quality development and accelerated the construction of "strong, rich, beautiful and high" new Gaochun, forming the characteristics and advantages of "four rich and one leading".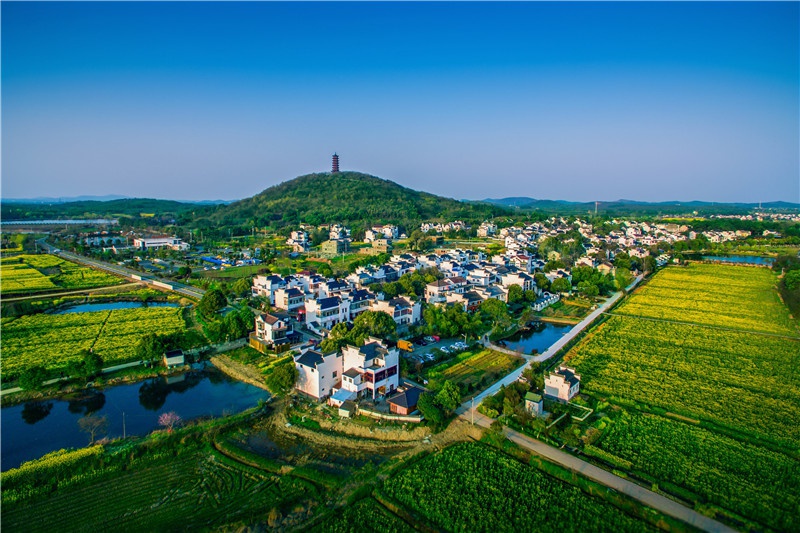 Gaochun is a rich area of ecological environment. Gaochun is surrounded by Gucheng Lake, Shijiu Lake and Shuiyang River. It has the ecological golden ratio of "three mountains, two rivers and five fields". The territory of Youzi Mountain and Huashan Mountain has lush forest, Gucheng lake and Shijiu lake have fresh water and blue waves ripples. Landscape has ecological characteristics with beautiful mountains and waters. Over the years, Gaochun has been awarded the titles of National Health County, National Garden City, National Ecological County and National Ecological Civilization Construction Demonstration Zone.

Gaochun is a rich mining area of history and culture. Gaochun has a long history and splendid culture.There are Xuecheng ruins in the territory, which is an ancient village of Neolithic age more than 6300 years ago. Old Gucheng ruins, which has more than 2,500 years history. Wu Zixu's Xu river is the oldest man-made canal in China and even in the world, which still plays a shipping role. Gaochun has a number of national and provincial-level intangible cultural heritages, such as "Five-hop", "Mulian opera" and "Big lantern". It is the national advanced cultural zone, the only provincial-level cultural ecological protection experimental zone in southern Jiangsu province, and a famous historical and cultural city in Jiangsu province.
Gaochun is a characteristic economy-rich area. Gaochun has construction, shipbuilding water transport, and aquaculture three major industry. Gaochun is a county strong in architecture both in Jiangsu and China. It has 41 enterprises with first-class qualification, and has more than 53,000 employees in the construction industry. At the same time, Gaochun is also the first county of folk shipbuilding in China, with more than 2,000 vessels in the whole region. Gaochun is the hometown of crabs in China, with a total area of more than 200,000 mu for crab breeding. The national geographical indication product "Gucheng Lake" crab has the reputation of "five national first", such as the first Chinese famous trademark for aquatic products, and has the largest crab trading market in China.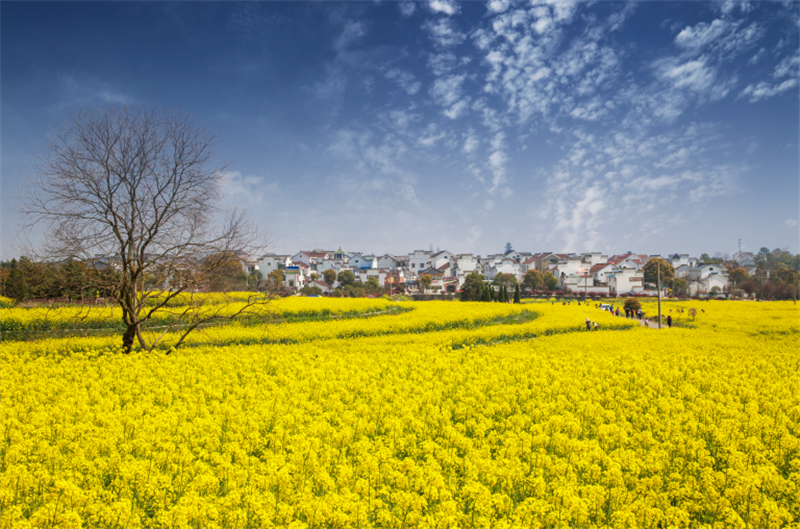 Gaochun is a rich area of tourism resources. Gaochun has China's first International Cittaslow - Yaxi Ecological Tour (Provincial Tourism Resort), 1 National Forest Park - Youzi Mountain National Forest Park, (China's most potential for forest tourism scenic area), five national-level scenic spots -- Gaochun Old Street (AAAA), Yaxi International Cittaslow (AAAA), Youzi Mountain National Forest Park (AAAA), Yinghu Taoyuan Leisure Resort (AA), Yinlin Ecological Park (AA), 3 national industrial (agricultural) tourism demonstration sites - Gaochun Ceramics Co., Yinghu Taoyuan Ecological Science and Technology Zone, Yaxi Ecological Tourism Scenic Belt. One national demonstration site of leisure agriculture and rural tourism -- Yinlin ecological park, national five-star zone of leisure agriculture and rural tourism, provincial four-star rural tourism zone -- Wujiazui Tropical Style Valley, and five-star rural tourism zone of mountain province. Gaochun has Wujiazui International Hotel, Pillow Pine Hotel, Yaochi Villa, World Village Hotel, Gucheng Lake Happy Fishing Hotel, Deban Manor, Ruixuan Inn, and a number of high and mid-level resort hotels; More than 1,300 beds in rural inns. There are nearly 10,000 tourist reception beds in Gaochun, and 40 international and domestic travel agencies (including the business department)40.
Gaochun is the leader of the Cittaslow concept in China. In 2010, Yaxi Ecological Tour was awarded the title of "International Cittaslow" by Cittaslow Headquarter in Italy. As the first International Cittaslow in China, Gaochun is awarded the China Cittaslow Coordinating Committee. Gaochun is responsible for spreading slow culture and developing Cittaslow members in China. Nowadays, the idea of Cittaslow is gradually accepted by the Chinese people, and there are more and more members of the Cittaslow family in China. The road of sinicization of International Cittaslow is getting wider and wider.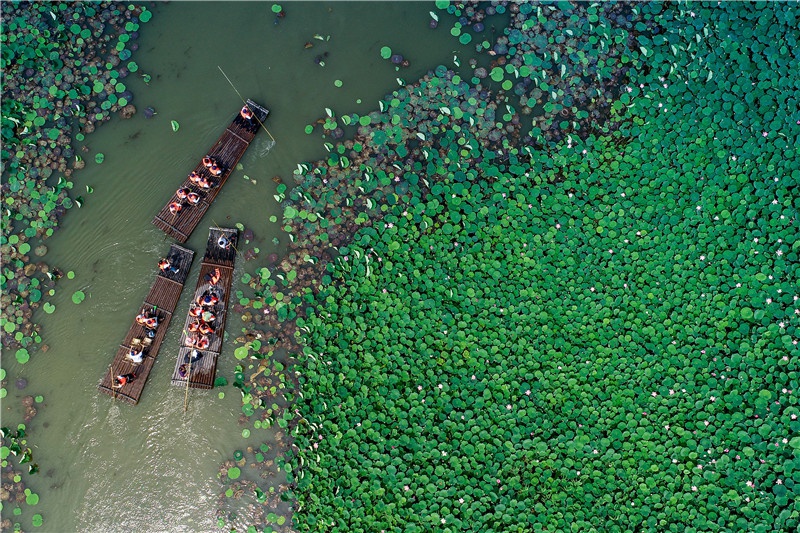 --------------Location ------------------
Gaochun District, located in the south of Nanjing, is known as the back garden and the south gate of Nanjing.
Gaochun district has innate mountain and lake resources, with typical ecological characteristics of Jiangnan. The terrain is generally high in the east and low in the west. Gaochun District has the winding rolling low hills in the east, and the boundless lake plain in the west . Gaochun is surrounded by Gucheng Lake and shijiu Lake, with dense water network.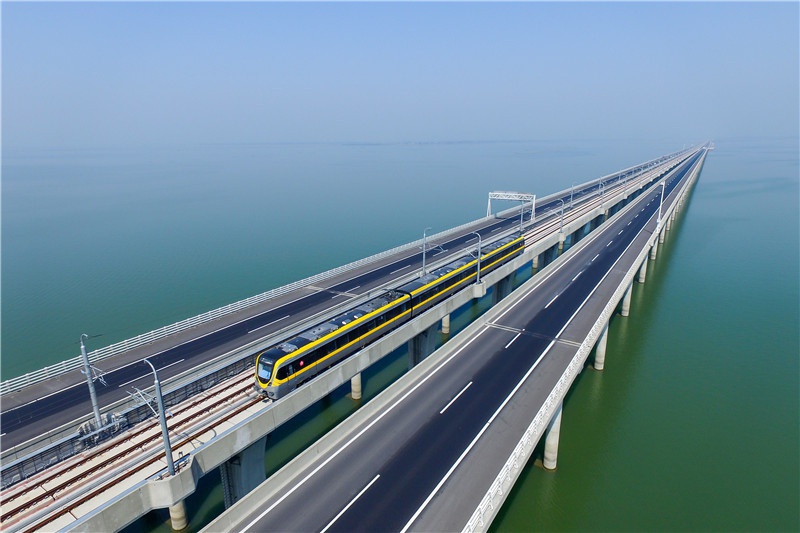 Aviation: 30 minutes from Nanjing Lukou International Airport.
Light rail: 45 minutes from Nanjing South Railway Station; Nanjing metro line S9 was opened to traffic.
Expressways: Ninggao, Ninghang and Liwu expressways connect directly to each other. It takes 3 hours to reach Shanghai, 2 hours to reach Hangzhou and 1 hour to reach Nanjing city.