Gucheng Lake Tourist Resort covers an area of more than 8000 acres. It is a demonstration project of Gaochun District's transformation from traditional agricultural industry to tourism+modern agriculture. The scenic spot is located in the center of Nanjing-Zhenjiang-Yangzhou tourist area dominated by the ancient capital of the Six Dynasties, Nanjing, the south of Anhui tourist area dominated by the Huangshan Mountain and the the Suzhou-Wuxi-Changzhou tourist area dominated by the Taihu Lake. It is also the center of the golden triangle of the Yangtze River Delta tourist circle. Regional location is unique, has convenient transportation, is a collection of ecological breeding, ecological tourism, science education, water entertainment, water sports, leisure vacation as one of the recreational lakeside life vacation destination.
(panoramic view of Gucheng lake Tourist Resort)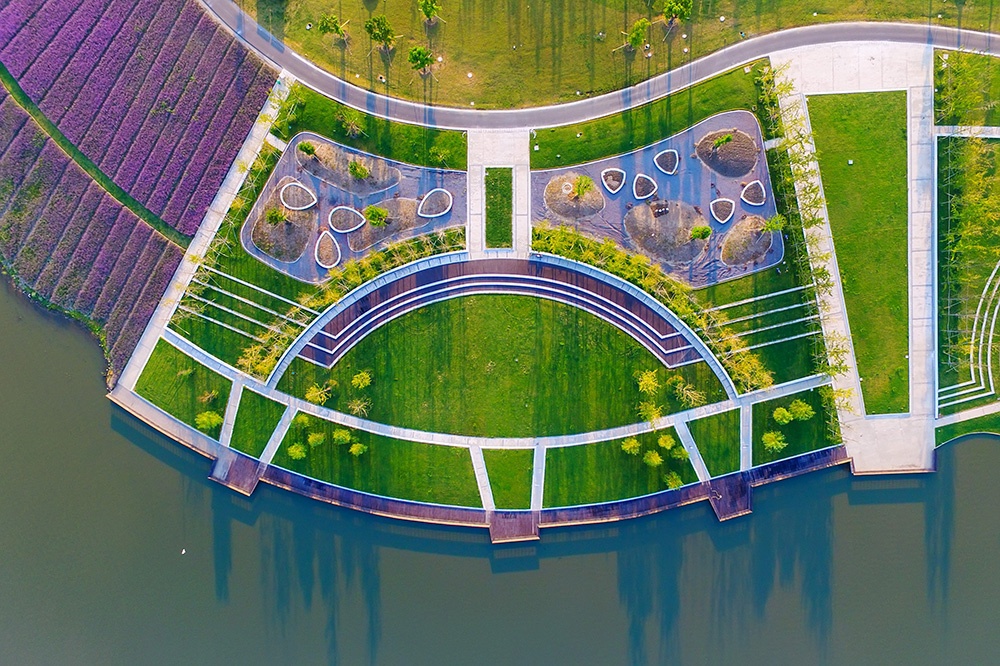 Gucheng lake Tourist Resort has been put into construction since 2013. Relying on the existing ecology, wetland resources and gullies, it has not only carried out good ecological breeding, but also created many sightseeing and experience-oriented scenic spots. Metasequoia avenue is the most tree-lined walk; Nearly 100 rare varieties of thousands of acres of lotus garden are blooming; In Wetland zoo, one step makes a difference; The flowers in Lakeside flower sea bloom in four seasons; Parents and children enjoy the happy time in Xiyu Valley; Leave an eternal moment in the romantic wedding garden; Release original power freely at golden beach; Unique aquatic crop picking experience; And mysterious reed amorous feelings let a person forget to return.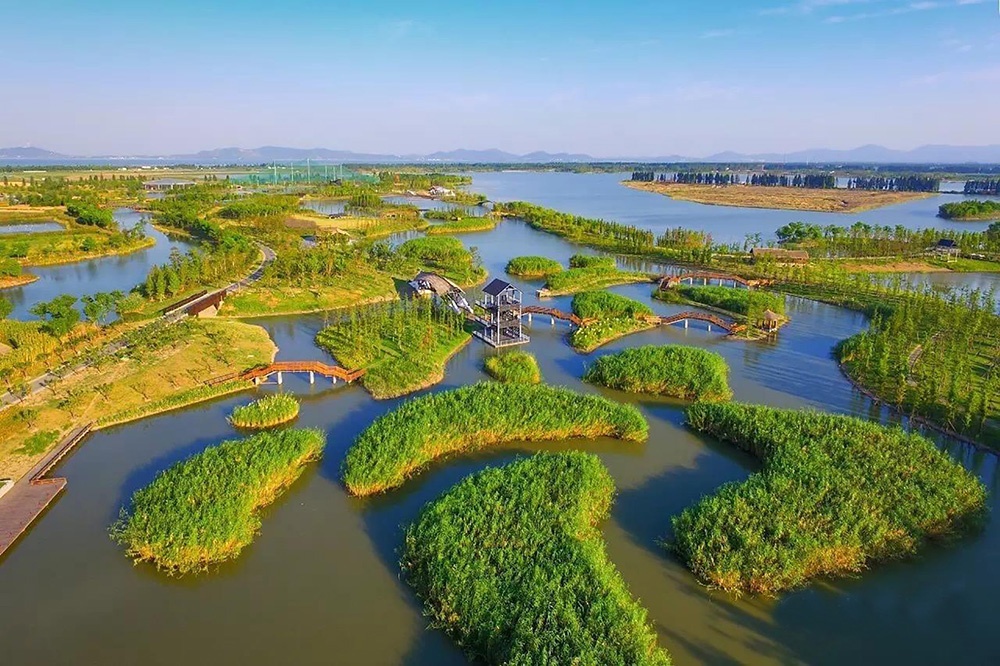 The biggest feature of Gucheng lake water Cittaslow is to connect every scenic spot in the park with a well-integrated water system. You can enjoy the beautiful scenery in various ways, such as painted pleasure boat, black-awning boat, sculling boat and sightseeing car. The biggest highlight is the than 30 bridges of different sizes and shapes in the park, which become a unique landscape.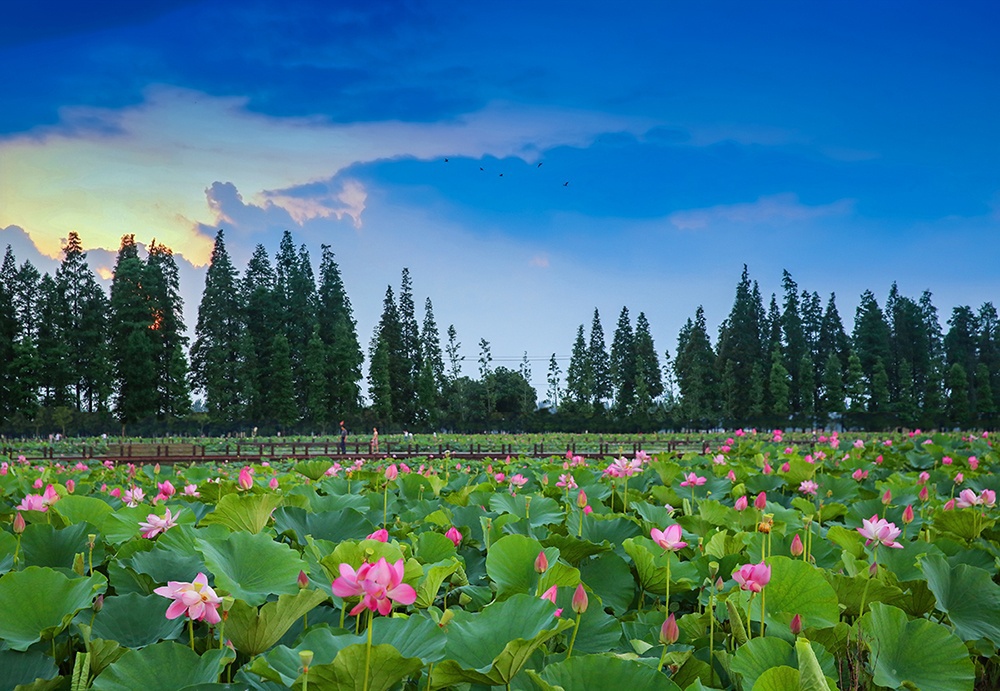 Gucheng lake water Cittaslow, relying on superior ecological environment, features "water paradise, the resort, international Stadium, livable home, leisure park, ecological basis" with ecological conservation, popular science education, sports fitness as the main function, built a territory that integrates sightseeing, leisure, entertainment, sports, health, food and other functions, meet the demand of leisure vacation travel, has the characteristic of Chinese comprehensive tourist area.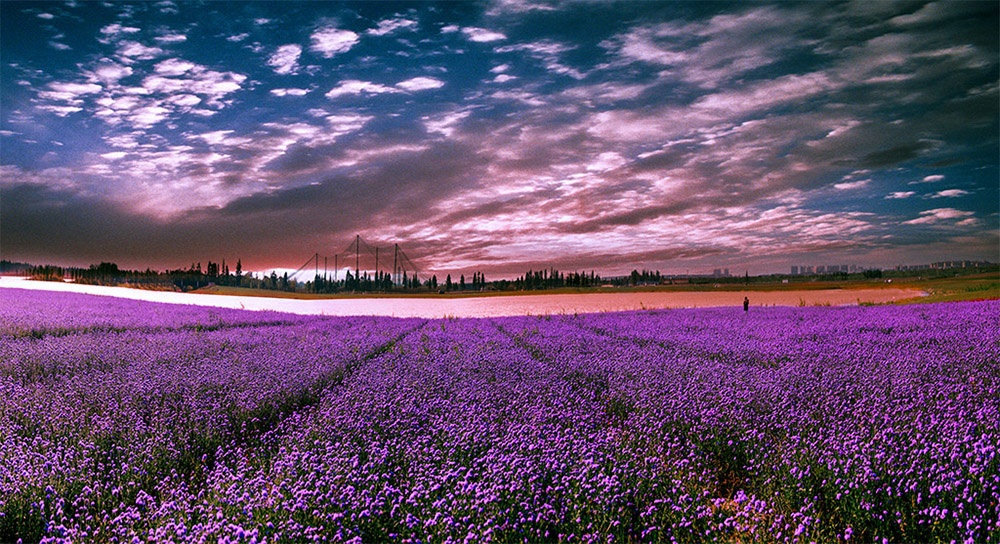 Telephone: 025-68765036
Self-driving route: Nanjing departure -- Airport Expressway -- 243 Provincial Road -- Ninggao New Channel -- Guchenghu North Road -- Guchenghuan South Road -- Gucheng Lake Bridge -- turn left at Yinghu Road -- Gucheng lake Tourist Resort
Bus route: Nanjing departure: take line S1 at Nanjing South Railway Station to Xiangyulunan Station, transfer to line S9 to Gaochun station, and take city bus to line 2