In 1958, Xiushan were found to be rich in pottery resources. Therefore, Gaochun Ceramics workers began to explore the clay pots and build earthen kiln, using traditional techniques to produce pottery, altar and other daily stoneware. In September 1978, workers used local gemstone resources to develop a new ceramic product that is suitable for modern lifestyles such as mechanical washing, high-temperature disinfection and microwave heating.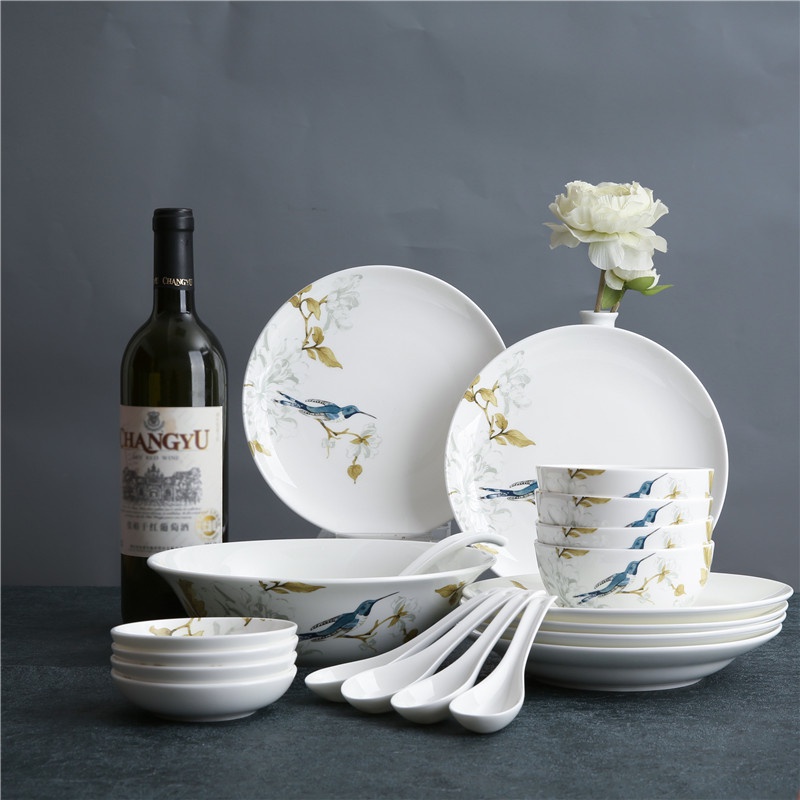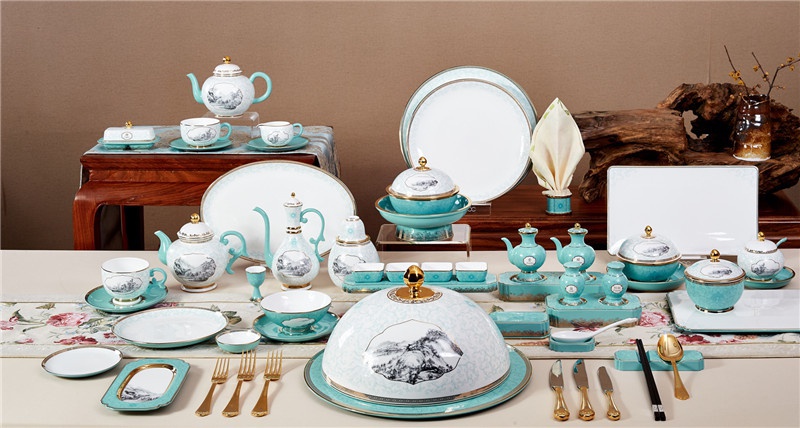 In 2014, Gaochun Ceramics exclusively hosted the porcelain (water cube) for the Beijing APEC Summit Reception Dinner, and the "Shengshi Ruyi" Enamel State Banquet Porcelain shines around the world. Gaochun Ceramics continued to design and produce state banquet porcelain for Shanghai Asia Info Summit, Nanjing Youth Olympic Games, Wuzhen World Internet Conference and Beijing Diaoyutai State Guesthouse.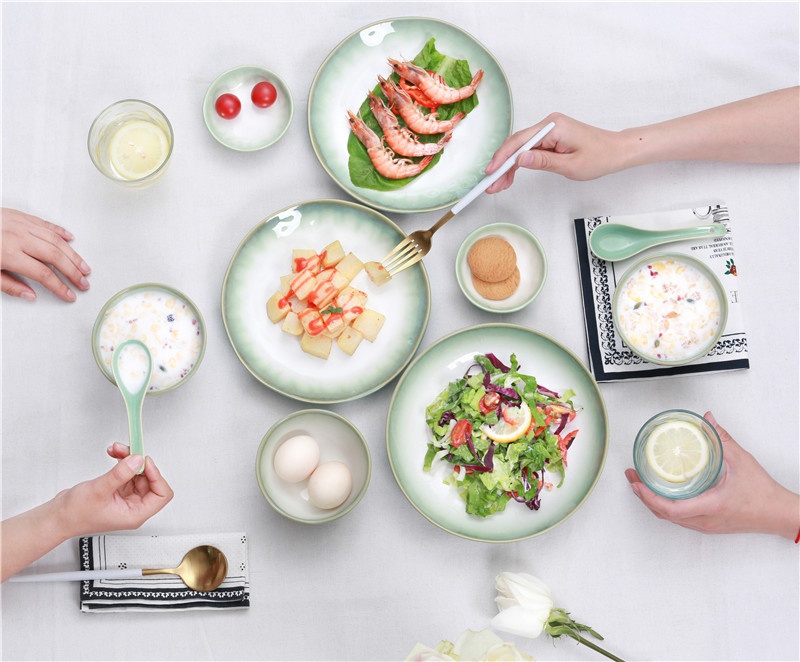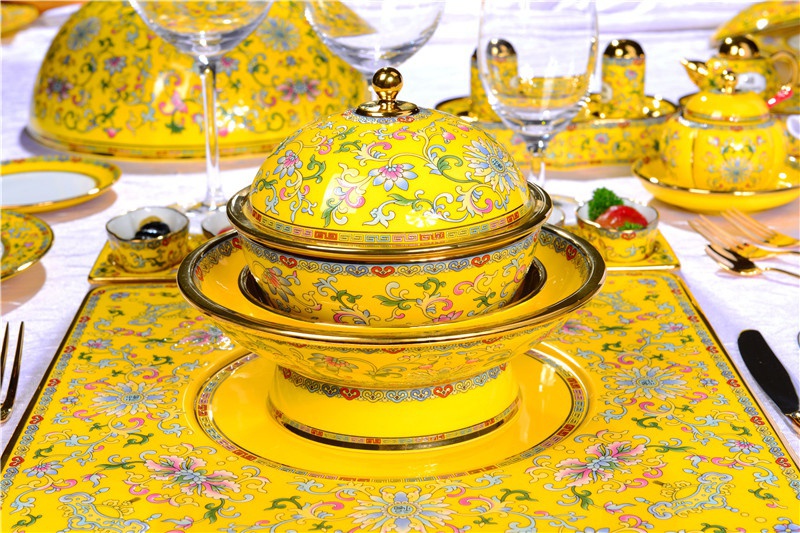 On May 15th, 2017, the "Silk Road State Banquet" State Banquet Porcelain, which was exclusively produced by Gaochun Ceramics, once again amazed the world at the luncheon banquet of the "One Belt, One Road" International Cooperation Summit Forum in Yanqi Lake, Beijing.