Gaochun and Yaxi Cittaslow, a small town attached to Nanjing, are like the back garden of Nanjing.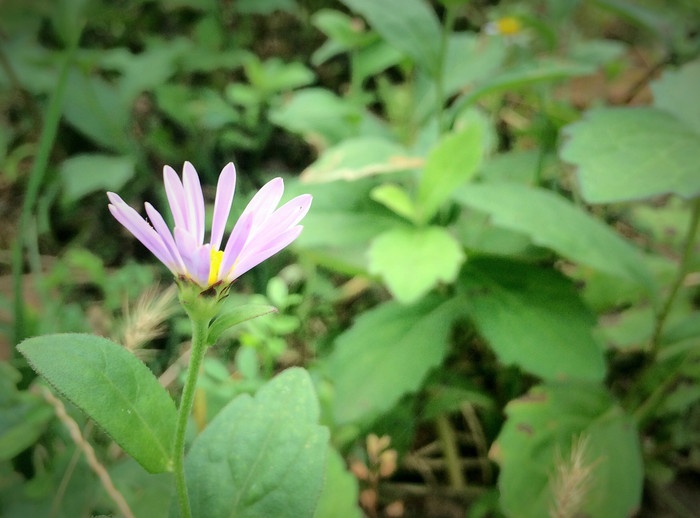 In the morning, from the city center, drive for an hour and a half, 96 kilometers, from the hustle and bustle of the city to thevillage. Into the Cittaslow, as they are called, the pace of life has becomeslow.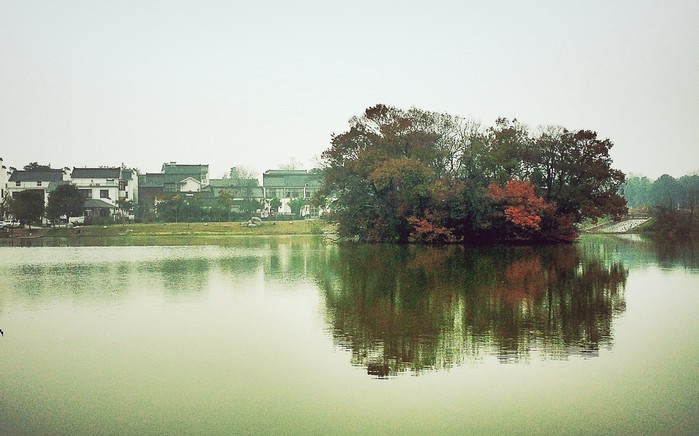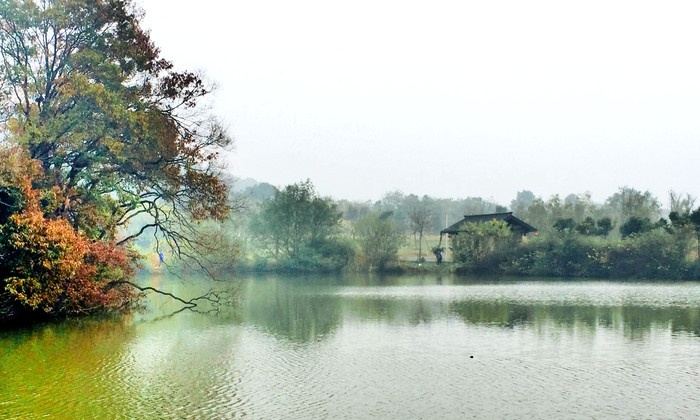 On the way, the hill on the left was shrouded in mist, and the pond on the right was already lined with early fishermen. The party wandered lazily along the road and into the village.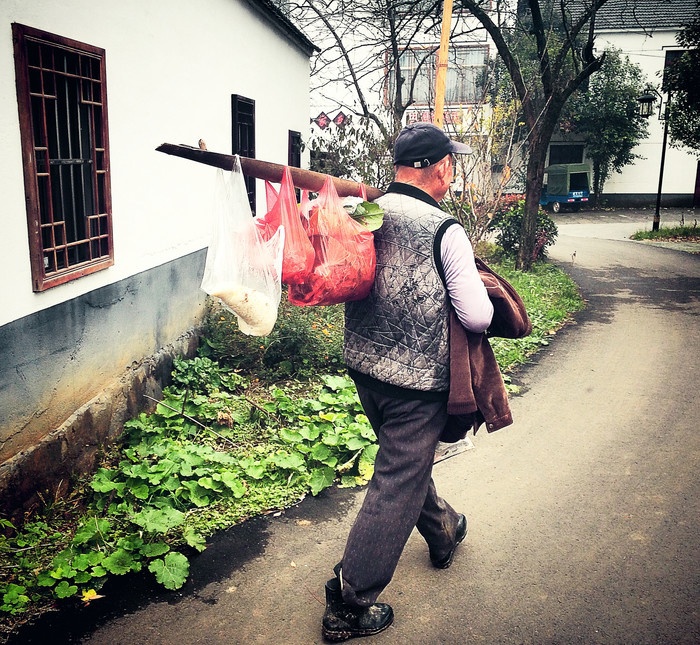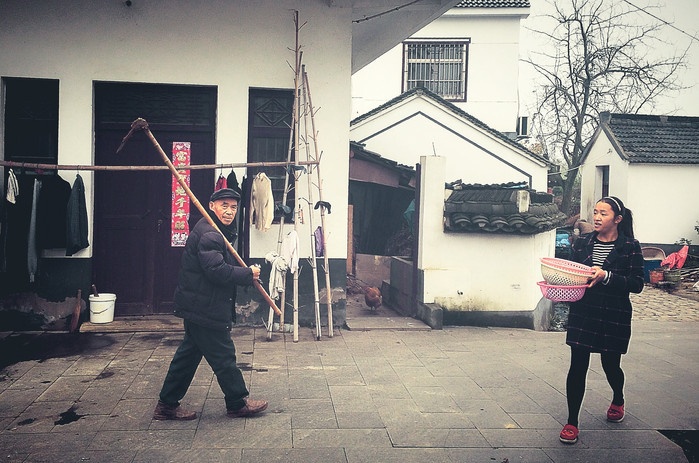 With the development of tourism, each family has transformed part of their house into a farmhouse. It is very convenient for tourists to visit here. Walking on the road, and early farmers pass by, all the way filled with the long-lost rural atmosphere, so comfortable walking in the countryside, it is a kind of relaxation.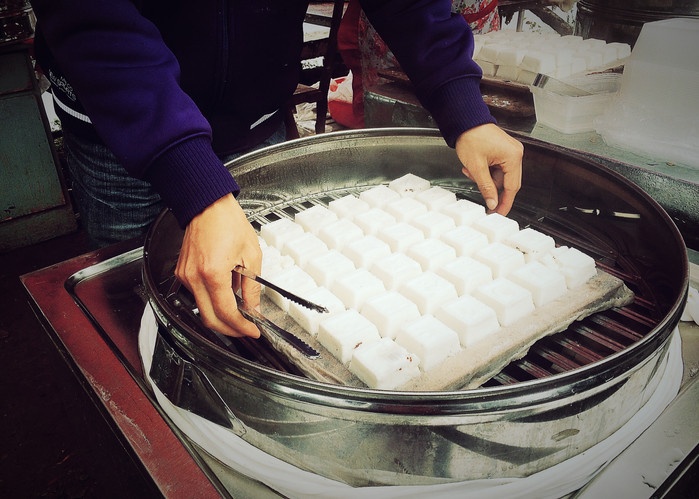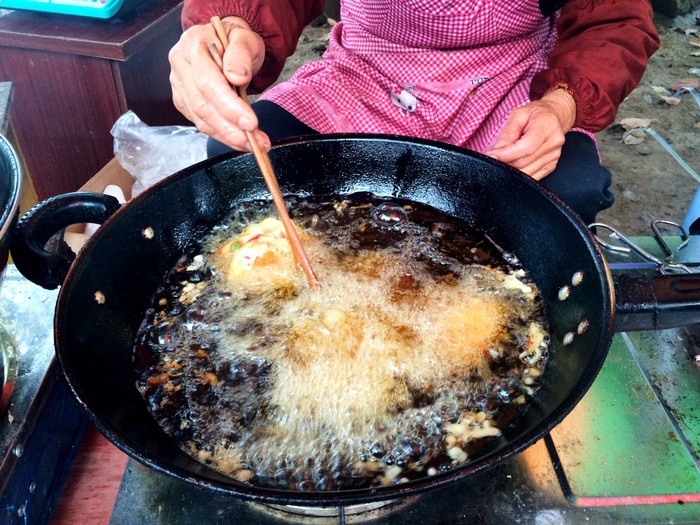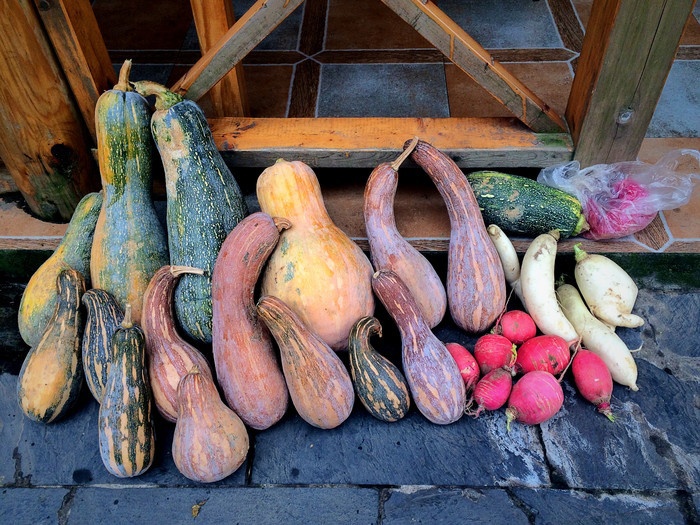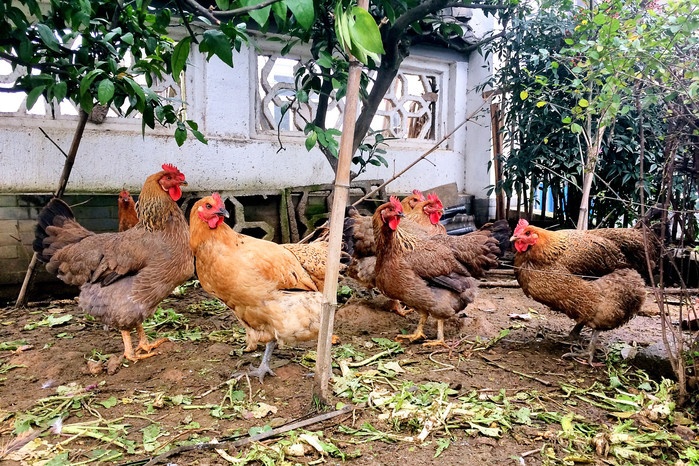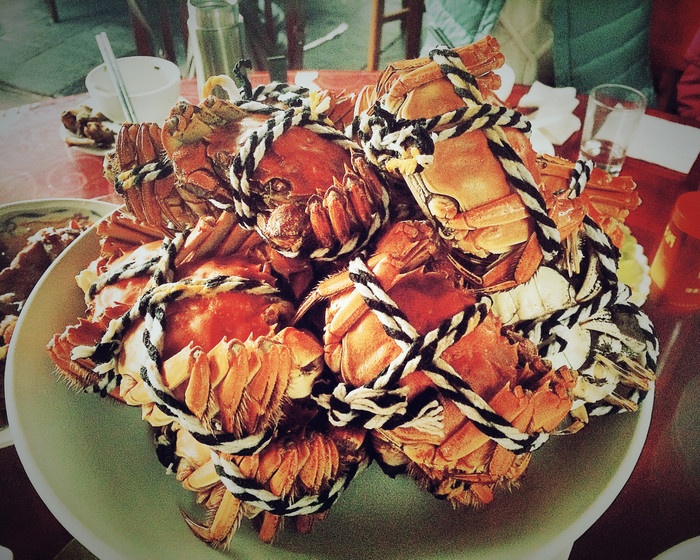 Farmer's food is indispensable inagritainments. We looked at the chickens raised by farmers in the village and talked to the women about the price. In other words, the chicken that eats the feed and the chicken that eats the bug make chicken soup which is quite different. And of course shepherd's purse, melon and fruit... Even the Fried turnip cake is delicious. Come here in autumn, of course, to eat the famous Gaochun crab, because the water here is good.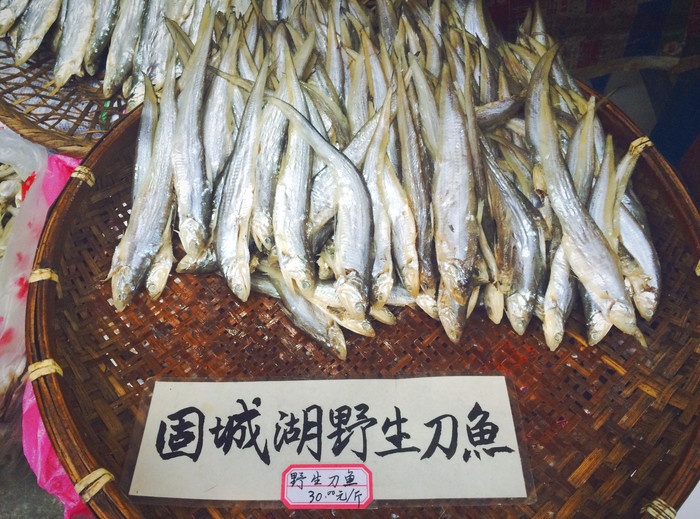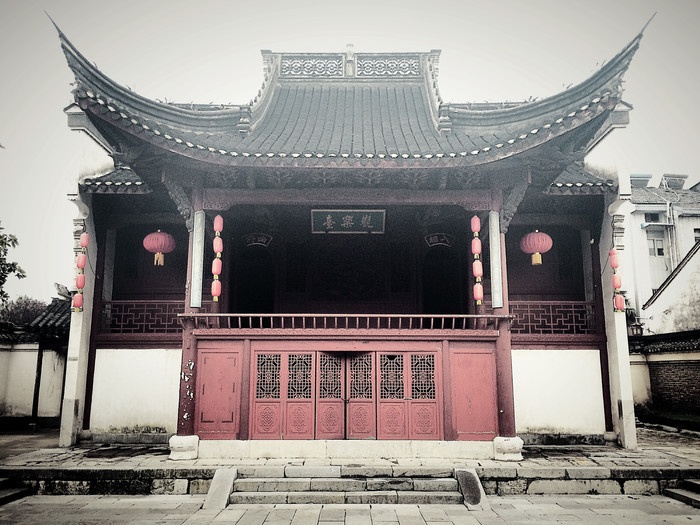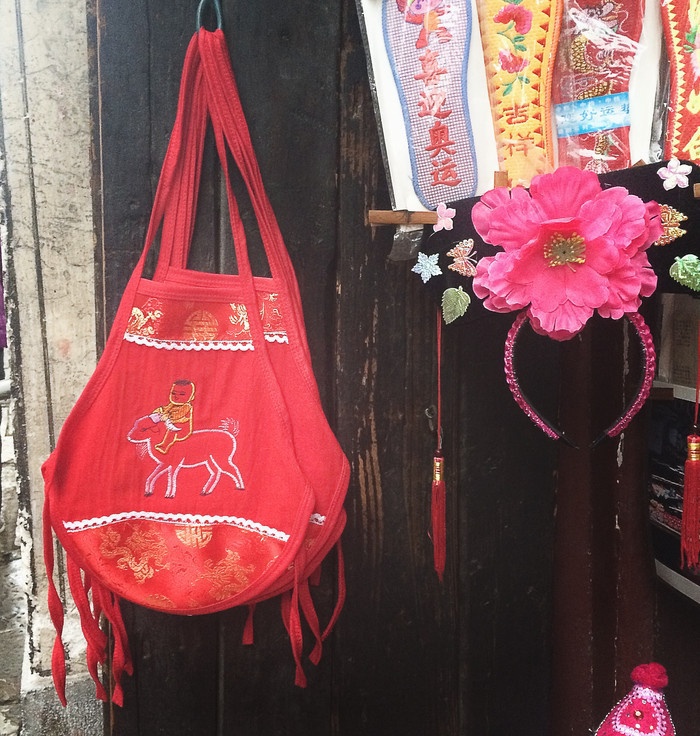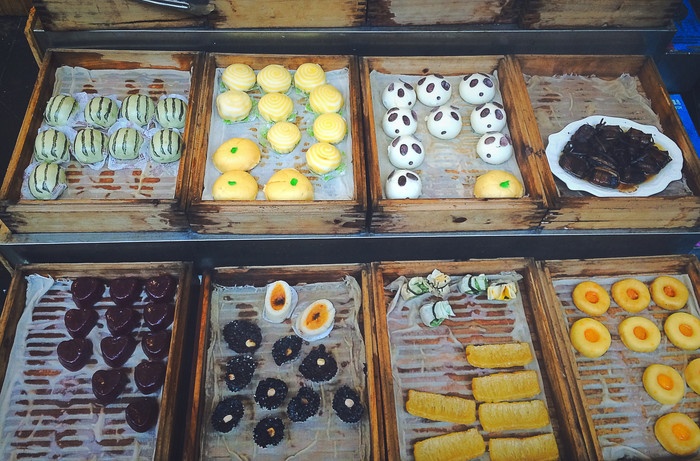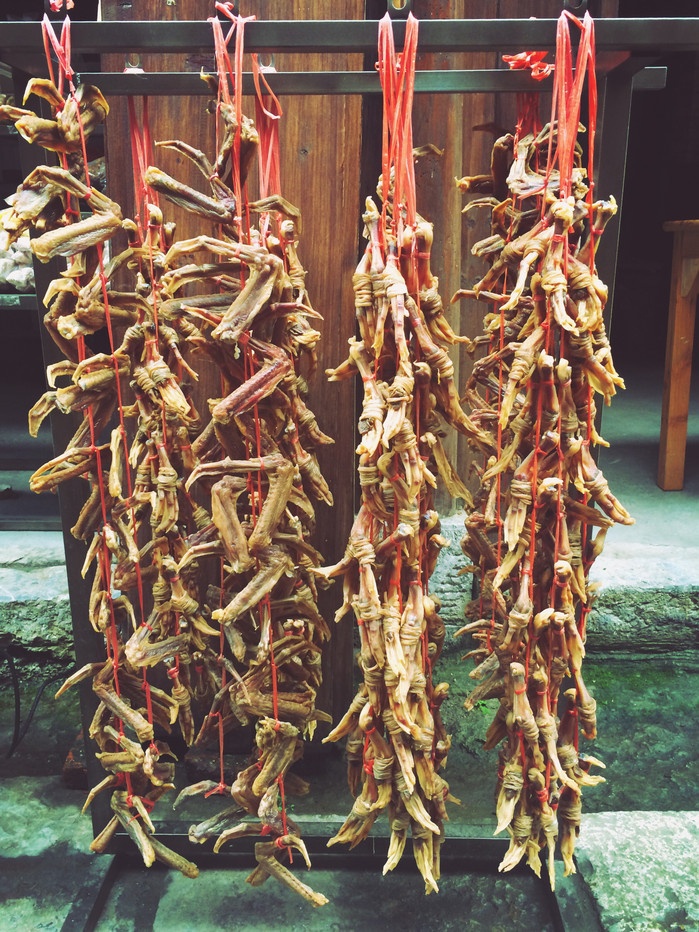 After lunch, we drove to the famous GaochunOldstreet, which is only 800 meters long but houses a variety of food and B&B products. Rice cake, thousand-layer cake, crab, pickles, handicrafts are all available. Go home with all your SHOPPING.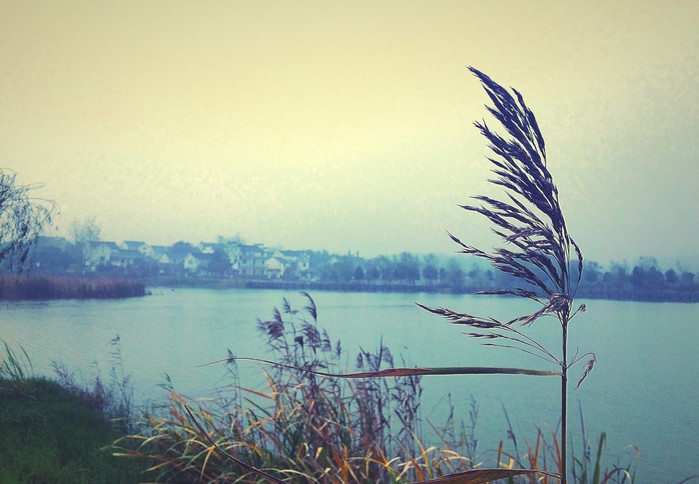 The day ended happily.