The Pieces of Time Art Hotel is located in southern Gaochun, Yaxi International Cittaslow South Road, the first Cittaslow in China, which is separated from the International Cittaslow visitor center. To the south is the Youzi Mountain National Forest Park.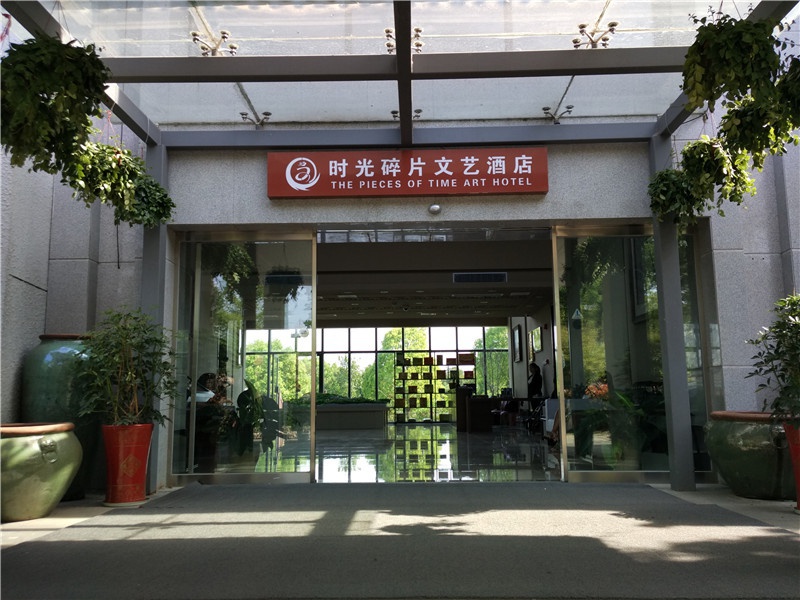 The hotel is a demonstration base for the inheritance of Chinese folk culture and a creation base for literary artists in Nanjing, covering an area of 482 mu. Drive the navigation search "The Pieces of Time Art Hotel". The hotel is located in the "most beautiful tea garden in China", with unique style and strong cultural atmosphere, belonging to the cultural and artistic characteristics of the hotel.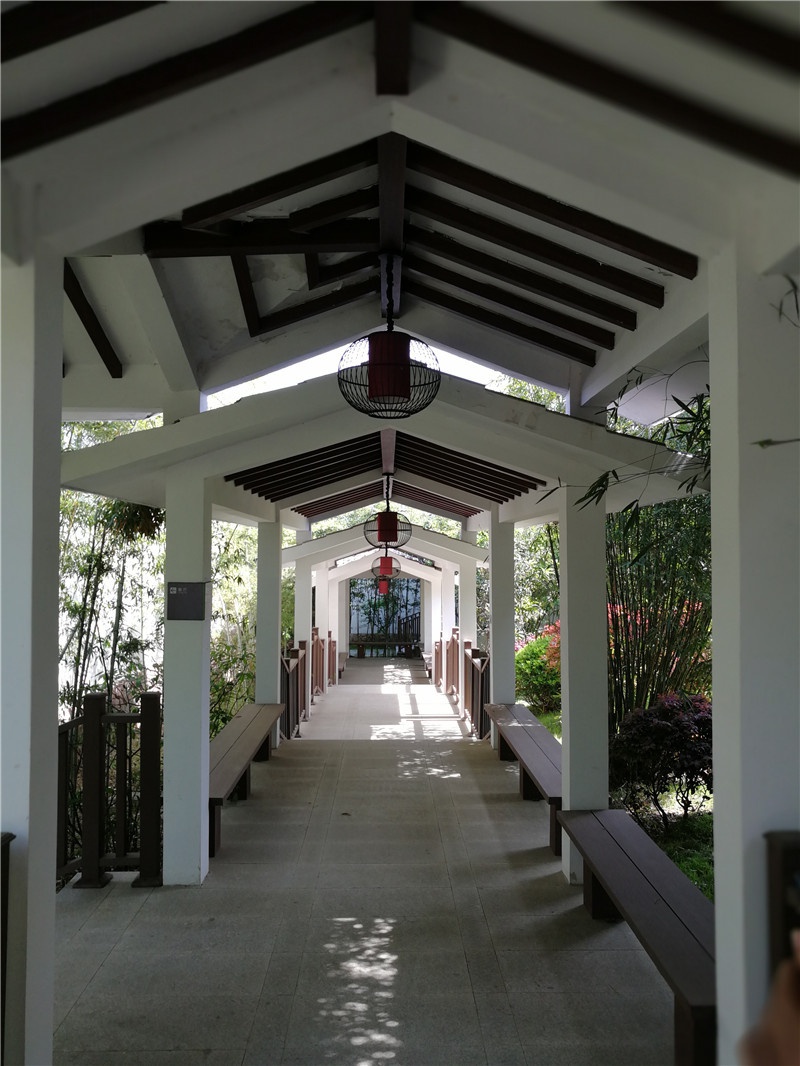 The hotel has guest rooms, catering, meeting, fishing, barbecue, horse riding, picking, camping and other projects. The restaurant can accommodate 200 people at the same time, suitable for business reception, conference training, new product release, family gathering, indoor and outdoor wedding banquet, parent-child development and other activities.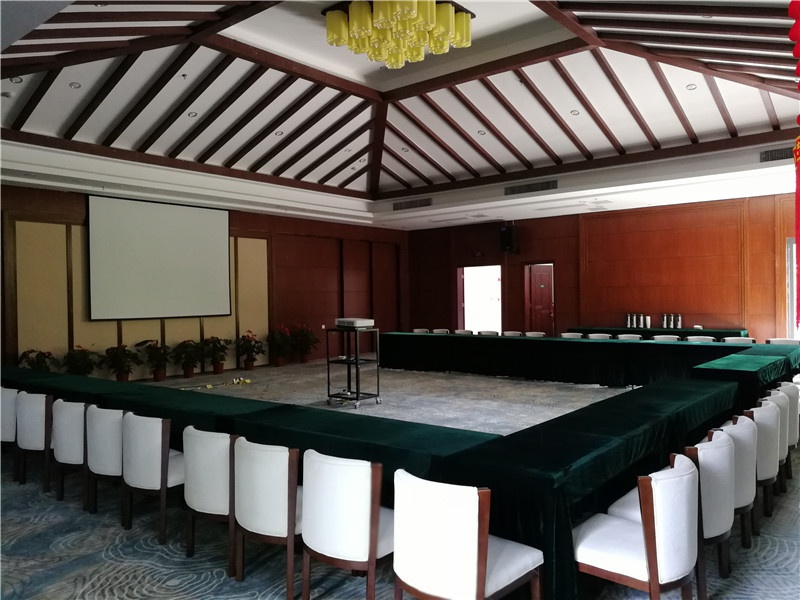 The hotel also has six intangible cultural heritage studios, institute, exhibition halls, including cloud-brocade and paper cutting, and three acres of farming world parent-child experience for tourists to visit.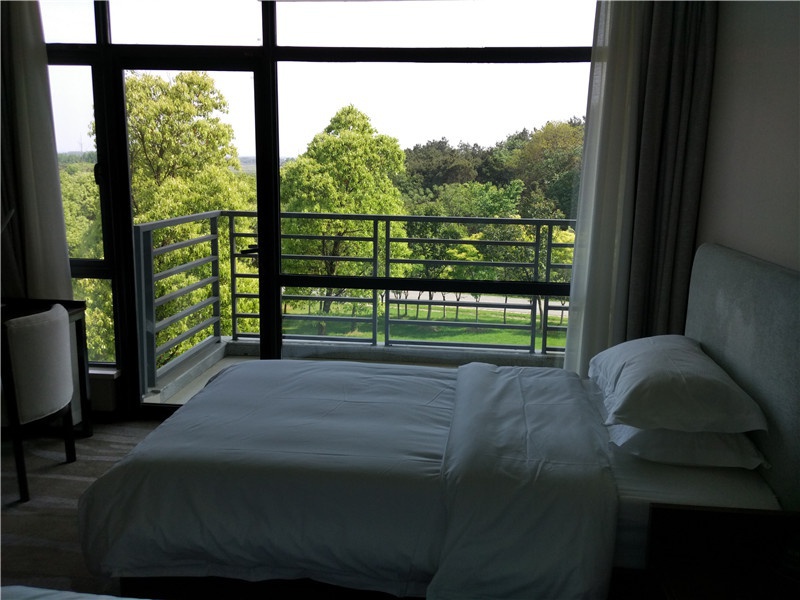 Tel:15150616398
Address: No.18, Cittaslow South Road, Yaxi Town, Gaochun District