Xishe "RedFort" belongs toXishe Natural Village, YuejinVillage, YaxiTown, which was formed in the Southern Song Dynasty. It is an ancient village in the year before last. It is one of the first three-star Kangju villages in Jiangsu Province. The village covers an area of 280 hectares, with 385 households and 1024 people. It is the largest natural village inGaochun area.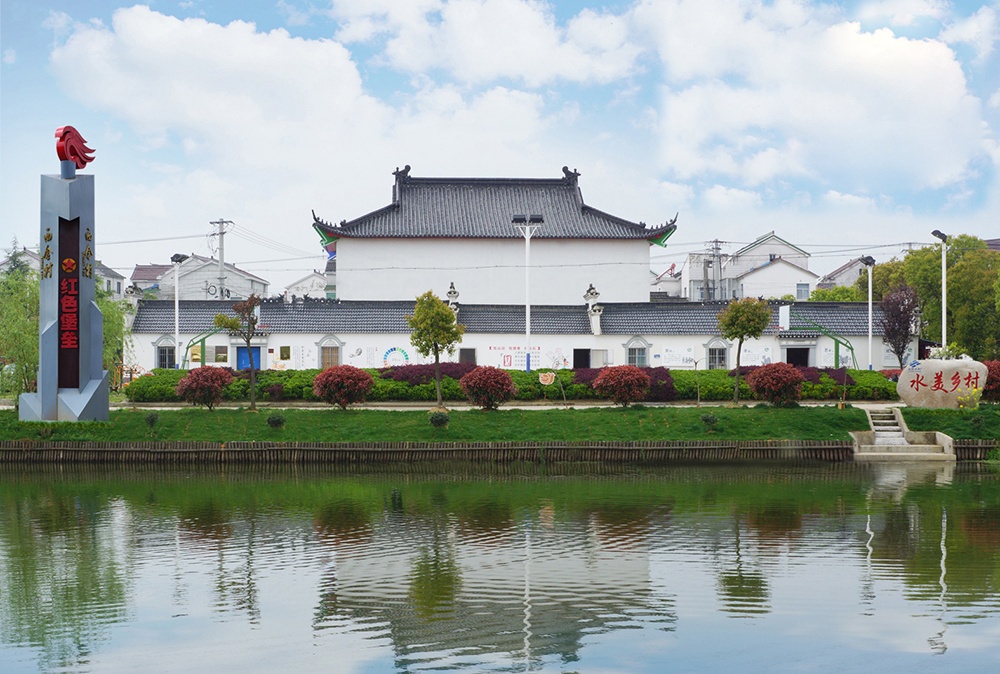 In 1943,16 brigade o fthe New Fourth Armyand prefectural party committee in the south of Jiangsu rebuild Ligao county anti-Japanese democratic government here, becomethe center of Ligao and three prefectural party committee activities ofsouth ofJiangsu. There volutionary martyrs opened here Gaochun anti-Japanese guerrilla base, foughtagainst the Japanese, reduced rent and lowered the interest rate, enlarge recruiting, suppressed bandits and opposed hegemonism, left a part in Anti-Japanese War in the south of Jiangsu. In June 2016, it was named as the party history education base by the party history office of Nanjing party committee. In March 2017, Xishe"Red Fort" was included in the special line of "one pavilion and more bases" party spirit education in Gaochun District.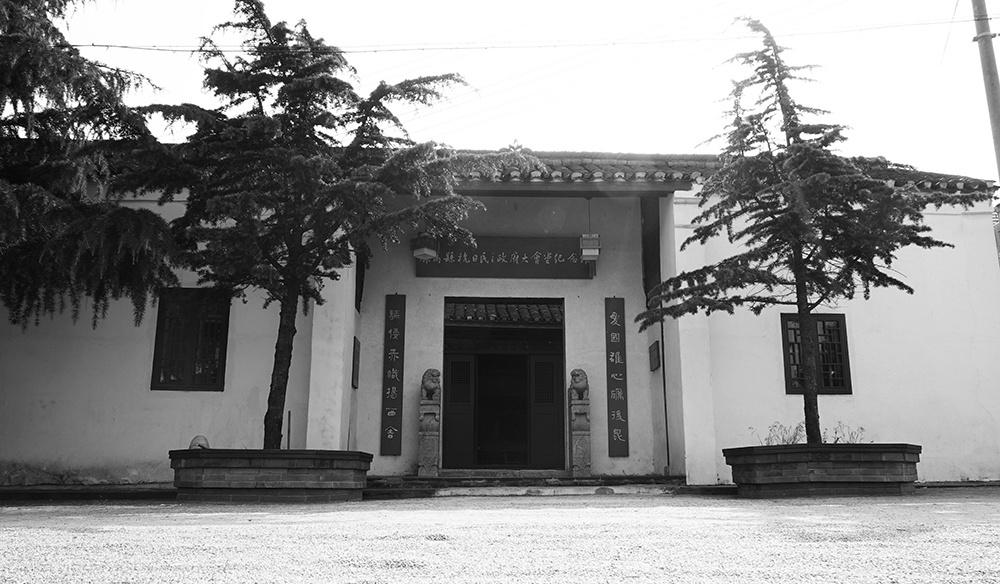 The education base of Xishe"RedFort" in Yuejin Village has 13 stadiums and gymnasiums, such as the CPC Committee and County Government of Ligao County, the GreatHall of anti-Japanese Democratic Government of Ligao County, the Monument of Revolutionary Martyrs, Guohua Junior Middle School of Ligao County, and the textile factory of Ligao County, with an exhibition area of more than 4000 square meters. The Great Hall of Anti-Japanese Democratic Government in Ligao County was originally located at the entrance ofthe village. Three prefectural committee of southern Jiangsu once held an expanded meeting of the prefectural committee here. After liberation, it was used in Zhangxun Memorial Hall. The revolutionary martyrs memorial was builtby the present village committee, where more than 300 unknown martyrs who died in the war of resistance against Japanese aggression were buried.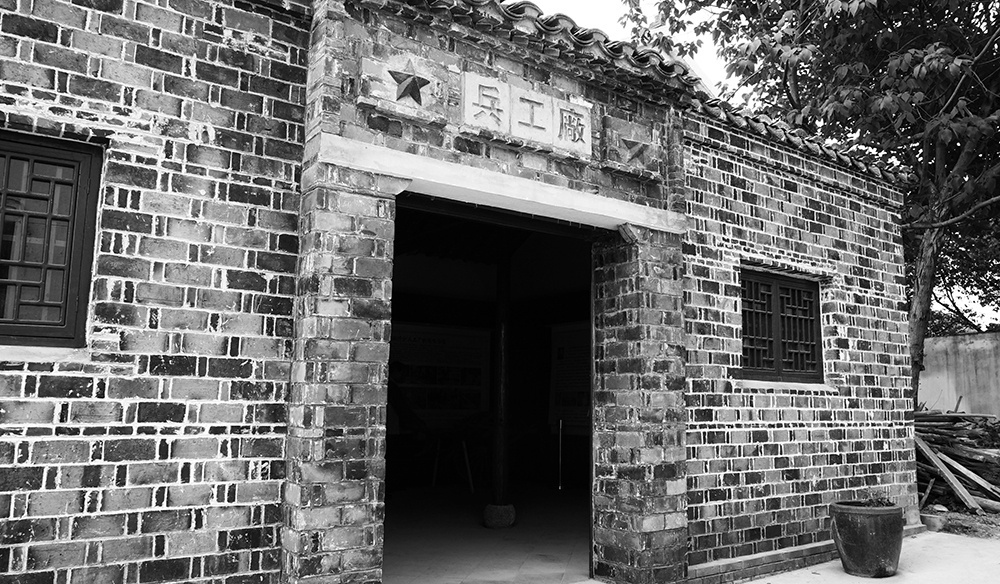 In addition, the "RedFort" of Xishe has been integrated with the local characteristics, with the exhibition of the third batch of Nanjing'sIntangible Cultural Heritage --Xishe Xiaomadeng Exhibition Hall and Yuejin Village History Museum, which fully demonstrates the characteristic regional culture of Yuejin Village and even Yaxi Town.