Gaochun Ceramic Museum famous historical kiln exhibition of China
In the 10,000-square-meter exhibition space composed of three buildings, there are four special exhibition areas: Gaochun ceramic brand porcelain exhibition, famous Chinese historical porcelain exhibition, China contemporary national porcelain exhibition, and exhibition of works of Chinese ceramic masters.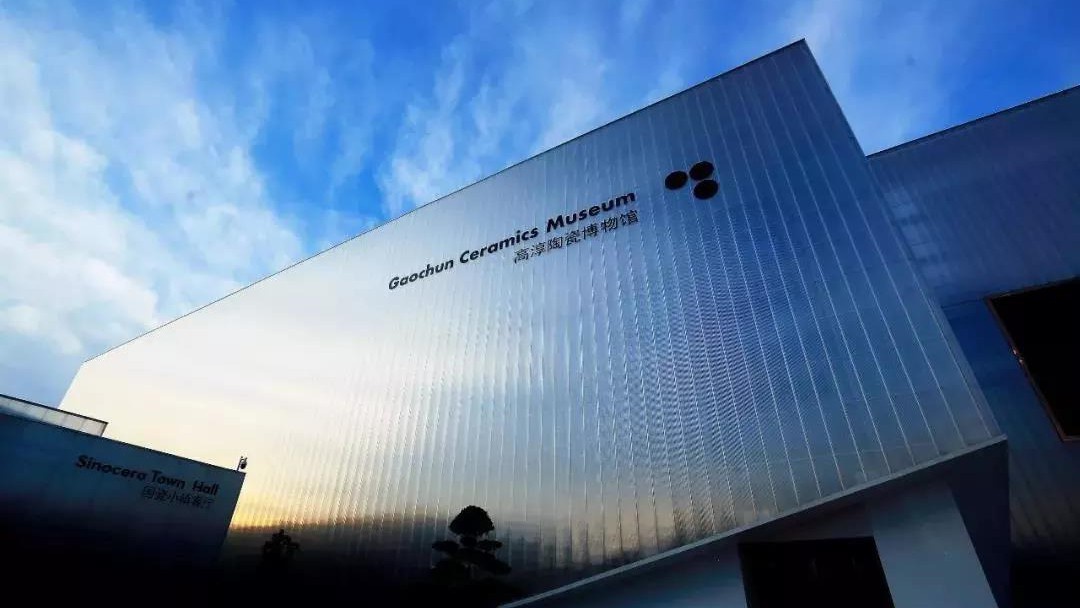 China porcelain workshop modern ceramic production process view
Gaochun Ceramics National Porcelain production line is located in the Porcelain Town of first phase, with aconstruction area of 30000 square meters, is the national Ministry of Science and Technology's twelfthfive-yearscientific and technological research projects, the national high quality ceramic model line, which has realized the standardization of international standards of raw materials, modernization of equipment, specialization of burning gas, specialization of auxiliary materials, upgradation of products etc, leading ceramic technology development in our country.
DIY experience area ofPotteryLibrary
The experience area covers an area of 120 acres, displaying the whole process of traditional ceramic crafts such as hand-drawing, porcelain kneading, repairing, hand-glazing, painting porcelain and firing in wood kilns. Visitors can experience the production process of hand-drawing, porcelain kneading, repairing, glazing and painting porcelain.
State banquet experience
In order to demonstrate the Chinese etiquette and the great country styleand experience the state banquet's magnificent bearing and the state porcelain's supremebeauty, Gaochun Ceramics solemnly launch state banquet experience.
Desert treasure hunt
A new desert treasure hunting scenic spot has been added to the ceramic garden. Exploring in the desert, visitors can find ancient and historic porcelain --Jun porcelain, official kiln porcelain --colour enamel, stoneware with variable glaze for export and other special products of Gaochun Ceramic.