Gaochun Ancient Street
  Gaochun Ancient Street, as a bright pearl of China Ancientstreets, taken shape in the Song Dynasty, was gradually prosperous during the Ming and Qing Dynasty as result of thriving businesstaking advantage of convenientwaterway transportation. The time change after 500 years, the street has been kept in the size of more than 800 meters long (originally 1135 meters), about 4 meters wide with core area of 7.6 hectares and area area of 1.2 square kilometers.Currently, it is the best preserved Ancient street built in Ming and Qing Dynasty in Jiangsu province,national AAAA class tourist attractions, the provincial cultural relic's protection units, in 2012 successfully selected as "ten national historical and cultural streets".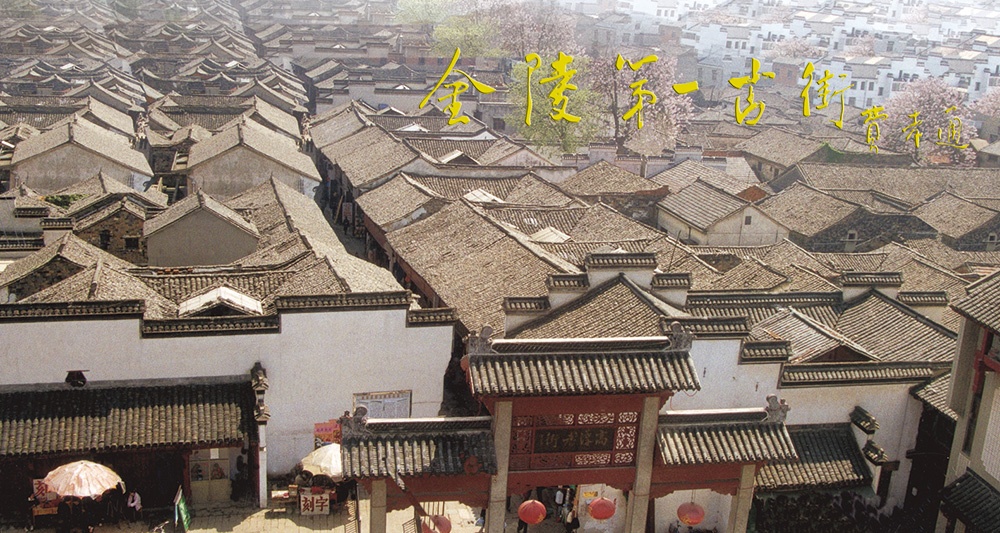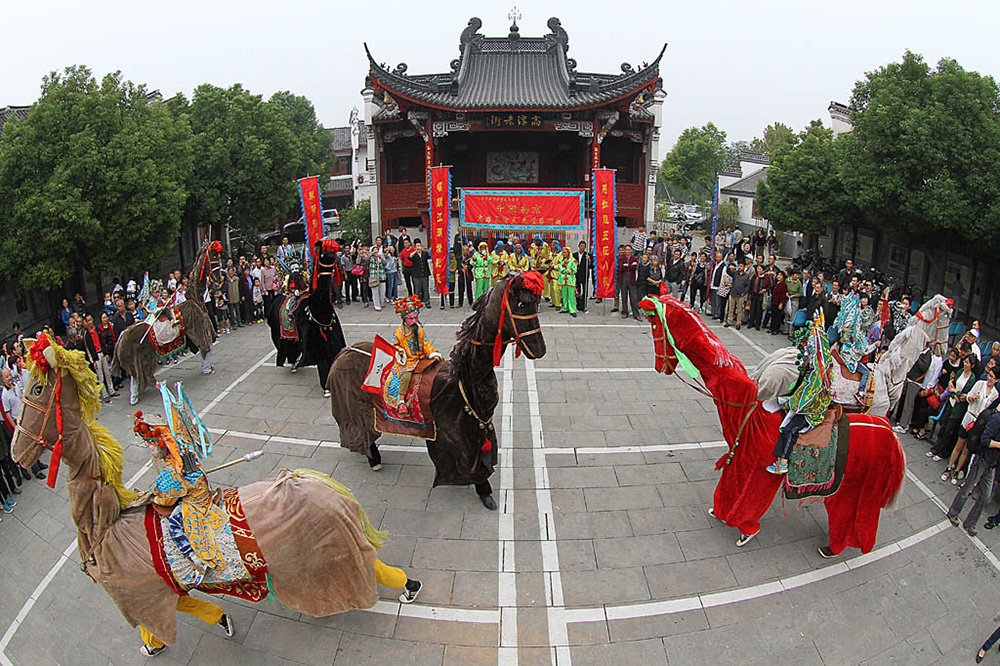 Gaochun Ancient Street commodity with local characteristics is famous as they represent the engraved traces of the years. Best sell products are popular cloth shoes, feather fan, pearl jewelry, Jade Spring stoneware, dry tofu, flavor cakes, Yunxi goose, Gucheng Lake Crab, among which the feather fan is most prestigious.
Support Hotline:025-57325558